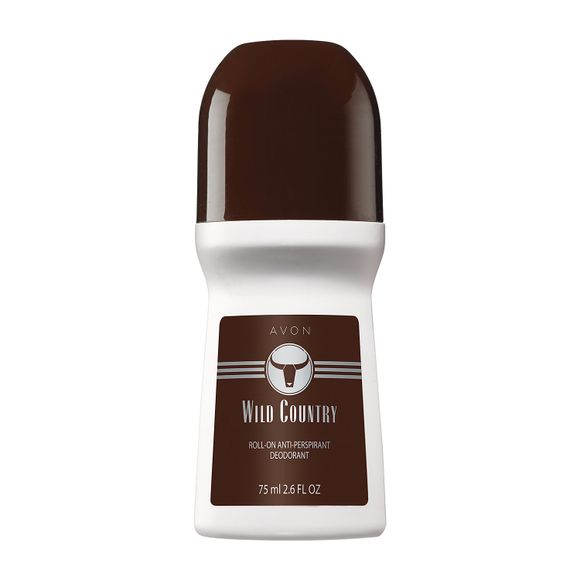 This bonus size antiperspirant is made to keep you cool and fresh all day. The seductive aroma will boost your confidence as well as go great with any attire with its non-whitening, non-staining formula. Comes in 2.6 fl. oz. container.
BENEFITS
• Classic Wild Country scent boosts confidence and smells as great as ever
• Antiperspirant deodorant keeps you dry and smelling great all day
• Non-whitening, quick-drying formula goes on smooth and won't stain
TO USE
• For best results, apply only to underarms after showering/bathing.
Made in USA