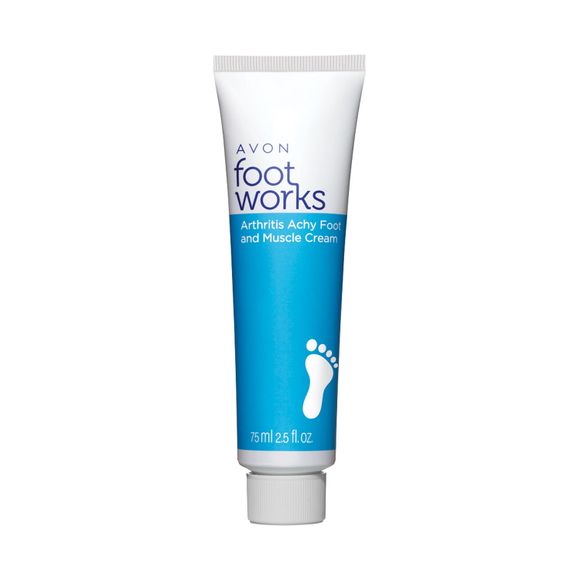 Highly rated and marked on sale!
You walk an average of 5,000 steps a day — in a lifetime, the equivalent of 4½ times around the world. Your hardworking feet deserve to be taken care of!
BENEFITS
• Contains glucosamine and chondroitin to soothe arthritis pain
• Provides temporary relief from minor arthritis pain
• Fragrance-free, alcohol-free, phthalate-free, sulfate-free
TO USE
Apply to the affected area. Do not apply more than 3 to 4 times daily.
Made in USA
How To Shop Online From A Previous Avon Brochure
You can order from the current Campaign and 2 Campaigns back. You will need the item number and the previous Campaign number to do this. Use the 'Shop by Product Number' option on the eStore. For more details, click here —> How To Shop For The Best Price On Avon Products.
Ready to get started as an Avon Representative???
Just Click Here, fill out a short application, choose your Starter Kit, and just like that you'll be ready to go!