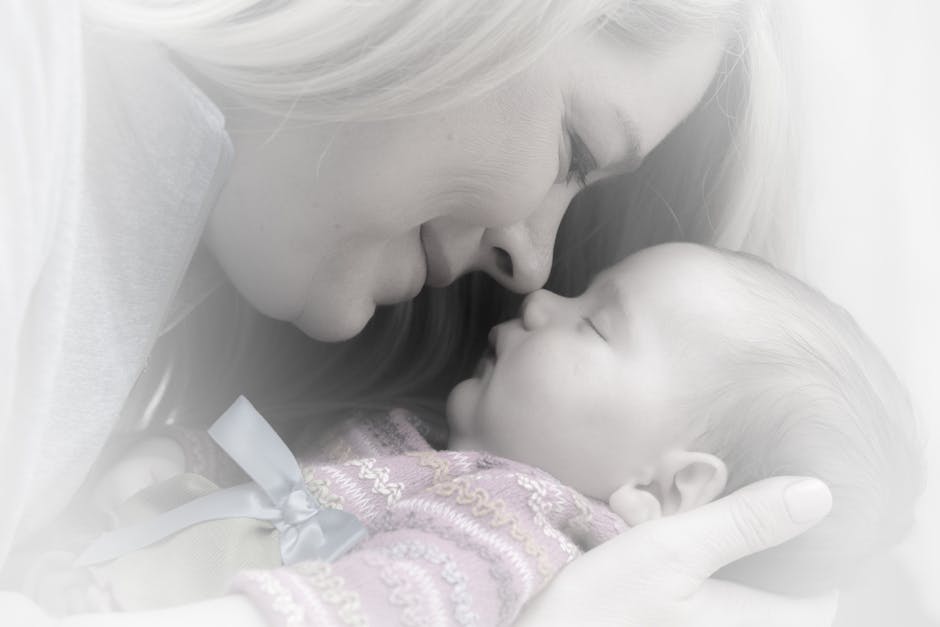 Selecting the perfect gift for those you love, while fun, can also be a little tough… Especially when it comes to your mom – the woman who raised you.
Finding a thoughtful Mother's Day gifts that both conveys what she means to you while also being something that you know she'll love might seem like a tall order, but it's more doable than you think.
Most moms are going to love whatever it is that you give them, whether it's that much-sought-after perfect gift or not.
You don't have to spend a fortune to show Mom how much you care either. Avon's got you covered. We'll help you find that perfect gift for the woman who changed your diapers, always knew exactly what to do to help you feel better, and debated with you over all kinds of life decisions, whether that's your biological mom or not.
Here are some gift ideas to help you get started:
Limited Edition! #MomsTheBoss Prices good starting in Campaign 09, 2018 – While Supplies Last!
Ready to get started as an Avon Representative???
Just Click Here, fill out a short application, choose your Starter Kit, and just like that you'll be ready to go!