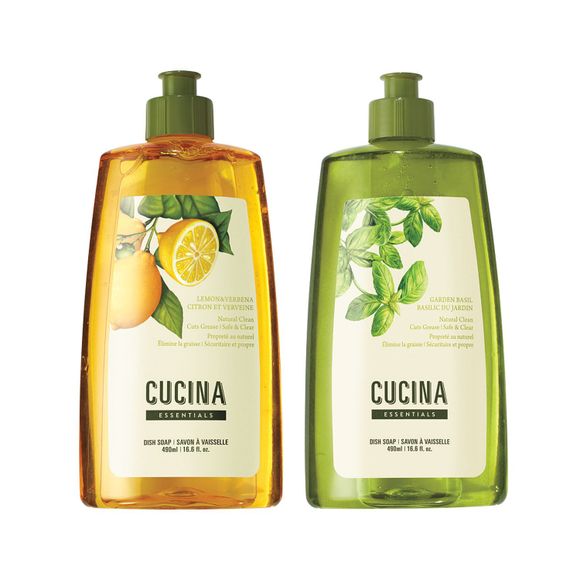 I actually really like this soap line!
Kitchen formulas that make good scents. Naturally derived formula with stain-removing citric acid and microbubbles, complete with a unique and refreshing garden basil scent. 16.6 fl. oz.
BENEFITS
• Grease cutter: effectively removes old grime and stains with "Citric acid Microbubble"
• Concentrated mild gel leaves surfaces spotlessly clean!
• Biodegradable for safe use: Safe for both the kitchen and the environment (eco-friendly)
• 100% plant-based surfactants
• Recyclable bottle