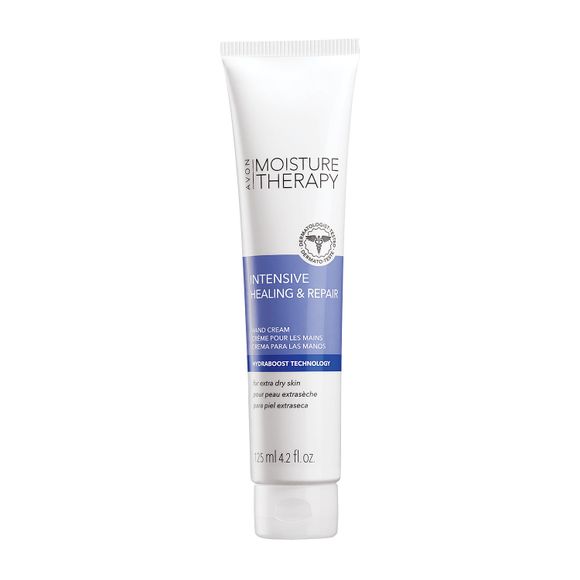 This hand cream works so well!
This extra-rich, fragrance-free hand cream features HydraBoost Technology to boost skin's moisture level by 75% for up to 8 hours. Moisturization benefits last for days after use, making it great for extra-dry skin. 4.2 fl. oz.
BENEFITS
• Boosts skin's moisture level by 75%
• Suitable for sensitive skin
• Dermatologist-tested
• Hypoallergenic
• Fragrance-free
TO USE
Apply liberally to hands.
BONUS:
Check out these other
Avon deals
currently available while you are here and save some money!
Did you find this post helpful? If so, it would be great if you could show some support by following

Closet of Free Samples on TikTok

(as well as my other social media accounts @closetsamples) and by checking out

my Etsy shop

! As a small creator, all your support makes a difference! Even a simple share of this post to your friends helps! Thanks so much!