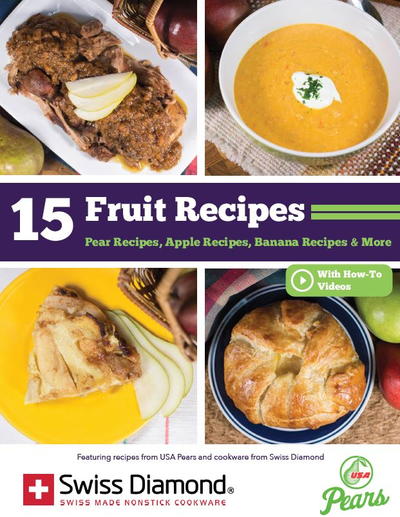 Discover the best fruit recipes for every season!
Cook up delicious dishes inspired by fresh, seasonal fruits with this comprehensive eCookbook from USA Pears and Swiss Diamond. We've collected our favorite fruit recipes into one eCookbook. There is a wide variety of fruit recipes included in this collection, from breakfast recipes to dinner recipes to recipes for dessert. Transform fruit into something you would never have imagined with these easy recipes.
Don't Miss Out On...
How-to videos for every recipe
Seasonal recipes for all types of fruit
Sweet and savory dishes for any occasion
And so much more!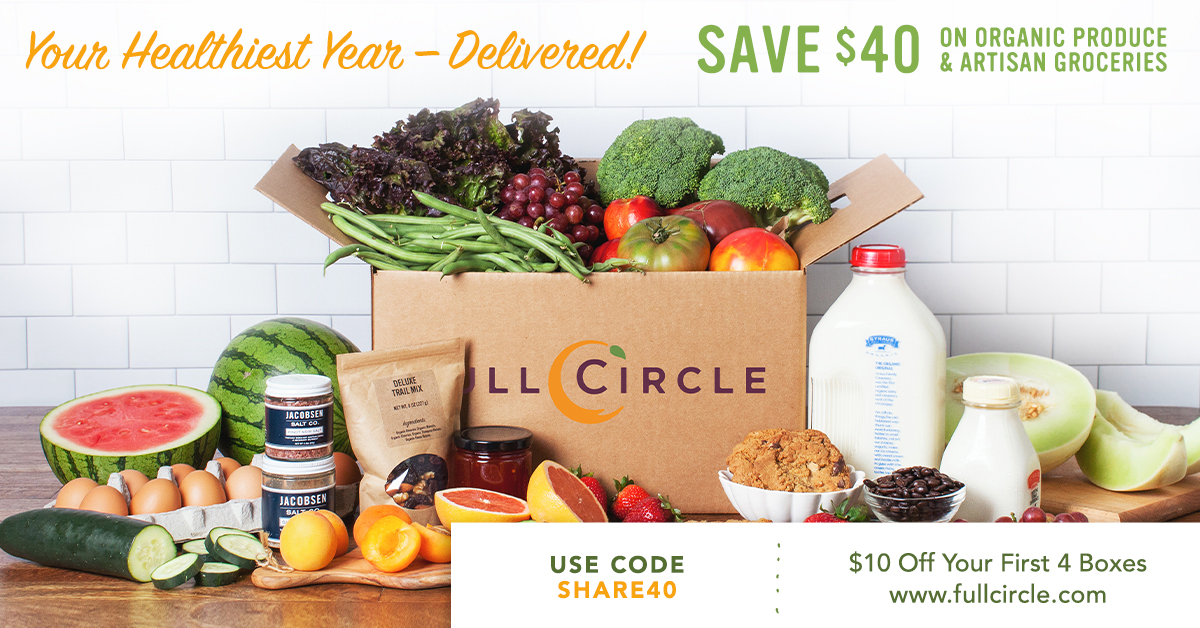 NOTE: This item is absolutely free, but please note that Closet of Free Samples does not ship out freebies and free samples! Also, Closetsamples.com does not offer free stuff or free samples for sale. Follow the instructions provided above to request the listed freebies. If you need to contact a specific merchant, please follow the link to that merchant's own website.

Visit Closet of Free Samples website every day for more new freebies and deals.