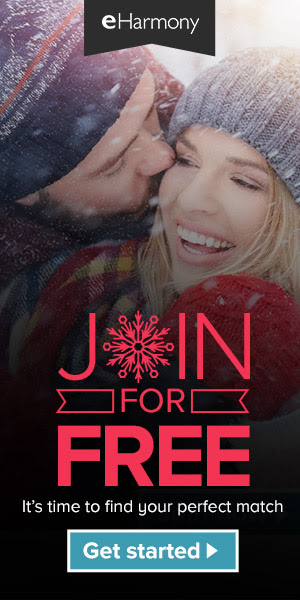 THIS WEEKEND ONLY April 21st - April 24th, customers will have 3 days of full use of eHarmony. Users are required to redeem the code and receive the trial. Once the 3 days are up, users will be auto-enrolled into a 3-month plan.This promotion is US and CA! ACT NOW and take advantage of this great promotion!
Get Cash back on this purchase by using TopCashBack! Sign up here for FREE!
Tip: Open the TopCashBack link a new window, search for the store, select it and it will open in a new window. Once this happens, you can close that window and continue shopping from where you were. Doing this will log that you are shopping through TopCashBack without losing your place!