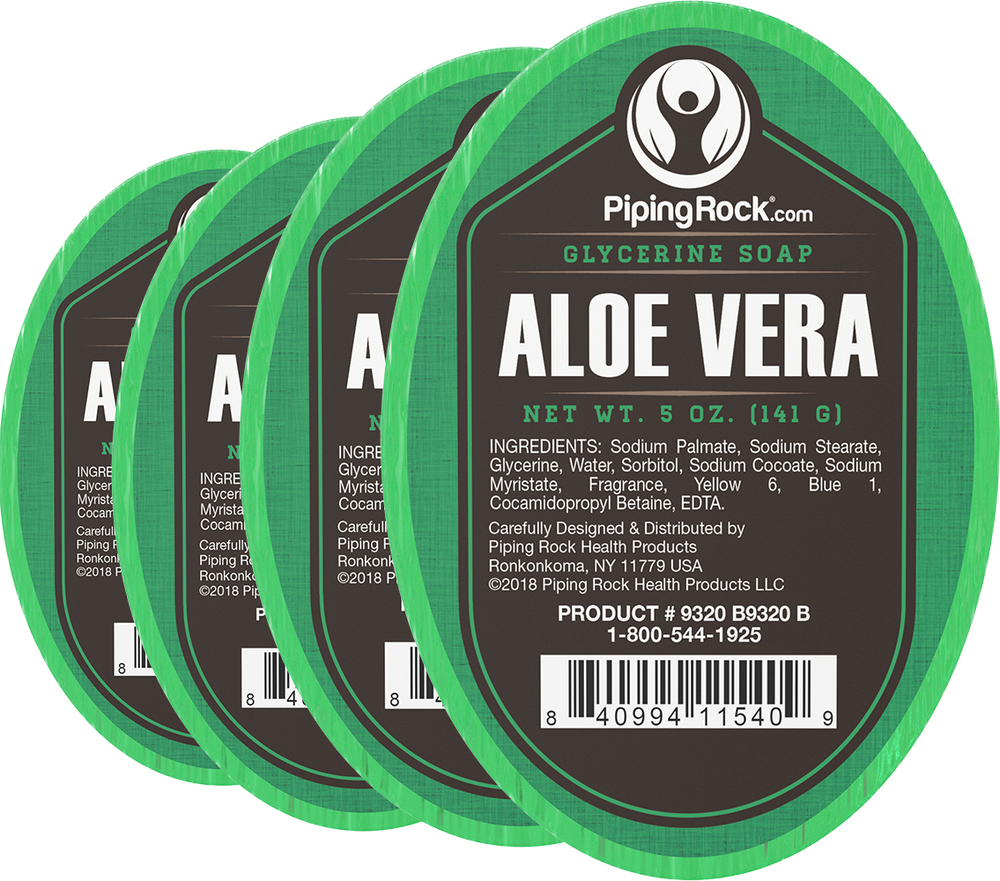 This soap is highly rated and would actually make an affordable gift option!
Soap is created when vegetable oils meet an alkaline solution, which "saponifies" into glycerine (the substance that creates foam). When you use soap, it attaches the molecules of oils, dirt, and grime on your body to water molecules, which take the dirt along with them when you rinse. It's that simple, and it's pretty neat!
We've combined the natural cleansing power of
soap
with the timelessly warm, spicy-sweet aroma of sandalwood essential oil to offer you a soothing, wonderful experience each time you hop in the shower!
Piping Rock's Promise:
We proudly offer you everything you need for an advanced, daily Aromatherapy regiment at the lowest cost in the industry! From Essential Oils to Carrier Oils, Diffusers to Blending Bottles, Beeswax, Books & more, we have you covered. With over 100 Essential Oils to choose from, you can create your own homemade scents and beauty products. Enjoy various blends & Essential Oils Sprays or experience our revitalizing, botanical Massage Oils!
About Piping Rock's Quality:
You've found your One-Stop-Shop for Aromatherapy products at Piping Rock. Our Essentials Oils are crafted in our own "GMP Certified" manufacturing facilities. We verify Piping Rock products with third-party, FDA-registered agencies to ensure quality. Each product goes through hundreds of checks, in-process and post-production. Our outstanding Essential Oils are GCMS tested to deliver guaranteed purity. We offer various 100% Pure Essentials along with other popular, unique blends. We guarantee purity, potency, safety and innovation in everything we do.
NEW? Use the coupon code ABG529 to get $5 off your first purchase UNDER $40 or $10 OFF your first purchase OVER $40!