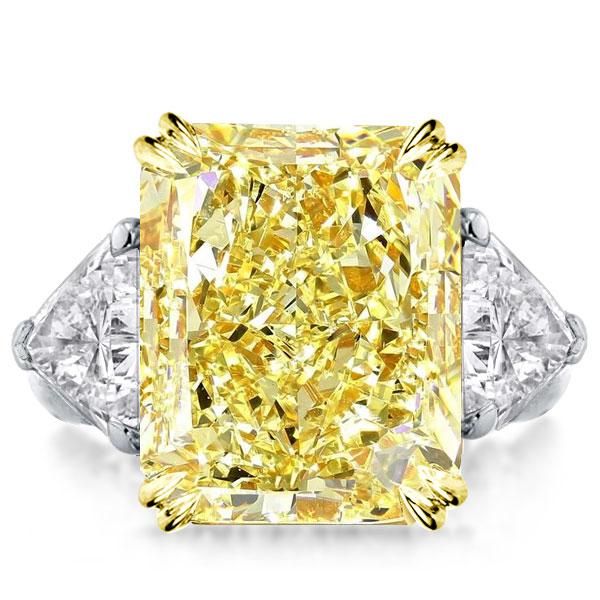 What a gorgeous ring and it's on sale!
A fine design, This charming
best engagement rings
for women features 2 triangle white sapphires in the side stone. prong set with a 11.26-carat radiant-cut stone at the center, so it feels just as luxurious as it looks. Crafted from 925 sterling silver and give the Platinum appearance, classic double prongs set, this best engagement rings for women is nickel-free and high polished, suitable for any skin. Style: Ideal for an anniversary or as an engagement ring, this best engagement rings for women will sure make a statement no matter the occasion.