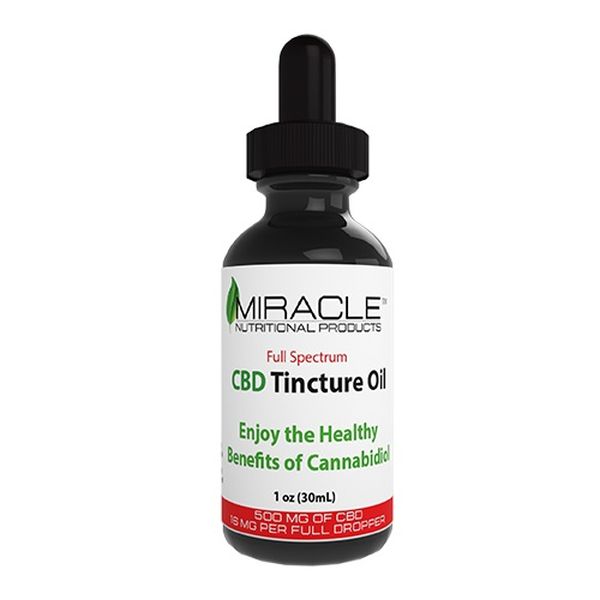 STRESSED??? - This is a very, VERY, VERRRRYYY good deal on this folks and price will go back up soon. - CBD Full Spectrum Tincture Oil - 500mg - 16mg Per Dropper - For stress, pain, anxiety and more. By ordering this item you are stating you are 18 years of are or older - $2.99 shipping, but if you order 3 or more, SHIPPING IS FREE!
This product has been analyzed by an independent testing laboratory and contains primarily cannabidiol (CBD), quantifiable amounts of d9-THC, CBC, and CBDA, as well as trace amounts of CBDV, CBGA, and CBN. This product contains a d9-THC concentration of <0.3% on a dry-weight basis.
Our
CBD Oils
can be taken as an oral supplement. However, customers have found other uses such as an additive to e-liquids or as a cooking ingredient.