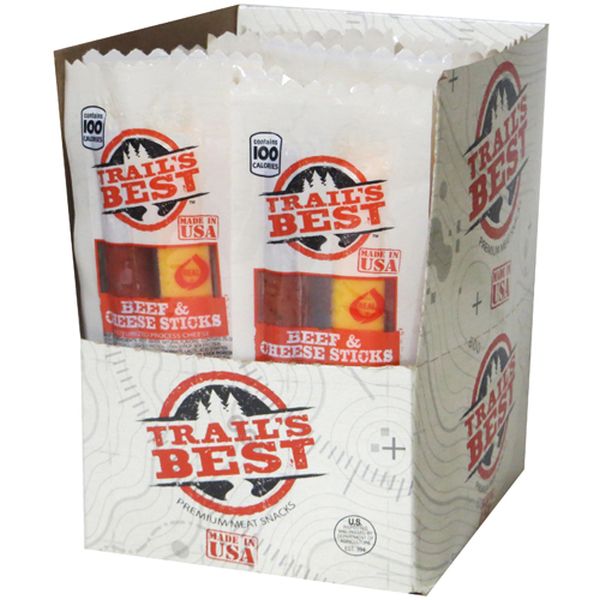 Stock up on these for after school snacks or lunch snacks!
Trail's Best Meat & Cheese Sticks have been a hit with customers since 1985. These handy 1.2oz twin packs are perfect for a quick snack, lunch boxes and backpacks.
Measuring 4" in length, Trail's Best Meat & Cheese Sticks are gluten free and proudly made in the USA.
BONUS:
Check out these similar
snacks on sale
while you are here and save some money!
Did you find this post helpful? If so, it would be great if you could show some support by following

Closet of Free Samples on TikTok

(as well as my other social media accounts @closetsamples) and by checking out

my Etsy shop

! As a small creator, all your support makes a difference! Even a simple share of this post to your friends helps! Thanks so much!