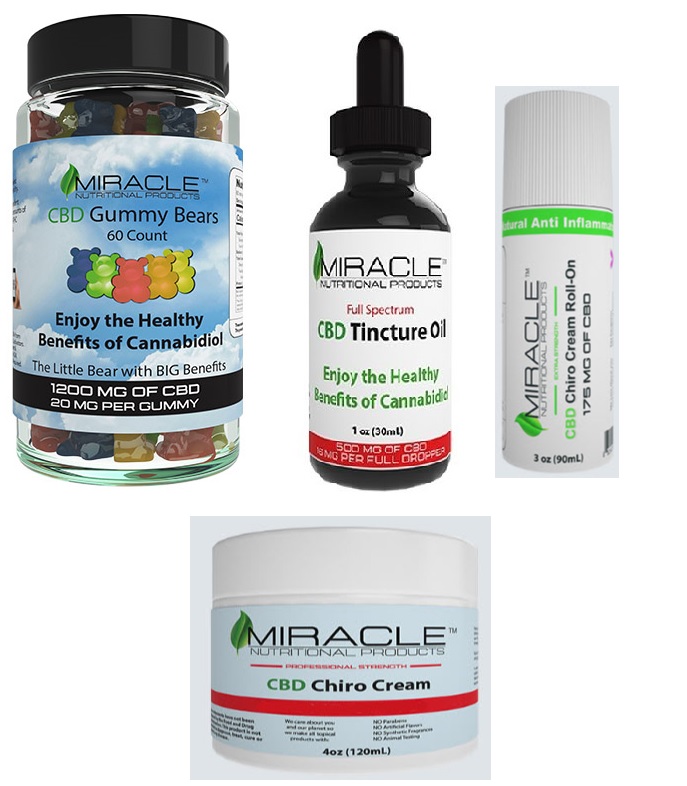 Product Features
Ingredients: 250 mg of proprietary full specturm hemp oil blend with naturally occurring cannabinoids, including CBD, CBG, CBN, and CBA. Manufactured, sourced and derived using industrial hemp from sterilized plants with 0% THC. Menthol, Purified Water, Isopropyl Alcohol, Mineral Oil, Stearic Acid, Propylene Glycol, Aloe Vera Powder, Cetyl Alcohol, EDTA, Glyceryl Stearate, Aloe Vera Gel, Triethanolamine, White Protopet, Dimethicone, Propyl Paraben, Methylparaben, Allantoin, Carbomer, Diazolidi
This product has been analyzed by an independent testing laboratory and contains primarily cannabidiol (CBD), quantifiable amounts of d9-THC, CBC, and CBDA, as well as trace amounts of CBDV, CBGA, and CBN. This product contains a d9-THC concentration of <0.3% on a dry-weight basis.
Our
CBD Oils
can be taken as an oral supplement. However, customers have found other uses such as an additive to e-liquids or as a cooking ingredient.
Our
CBD Chiro Cream Roll-On (3oz)
, 175mg is perfect for your gym bag, purse, or anywhere else you feel the need for pain relief! Miracle Nutritional Products CBD Chiro Cream is our most famous product as it provides pain relieving and anti-inflammatory properties. This roll-on makes the application process easy and with no mess!
Product Features
Ingredients: 175 mg of proprietary full specturm hemp oil blent with naturally occuring cannabinoids, including CBD, CBG, CBN, and CBA. Manufactured, sourced and derived using industrial hemp from sterilized plants with 0% THC. Menthol, Purified Water, Isopropyl Alcohol, Mineral Oil, Stearic Acid, Propylene Glycol, Aloe Vera Powder, Cetyl Alcohol, EDTA, Glyceryl Stearate, Aloe Vera Gel, Triethanolamine, White Protopet, Dimethicone, Propyl Paraben, Methylparaben, Allantoin, Carbomer, Diazolidi
Product Features
1200mg of proprietary
full spectrum hemp oil
blend with naturally occurring cannabinoids, including CBD, CBG, CBN, and CBDA.
Choose from 30 or 60 count. Each gummy contains 20mg