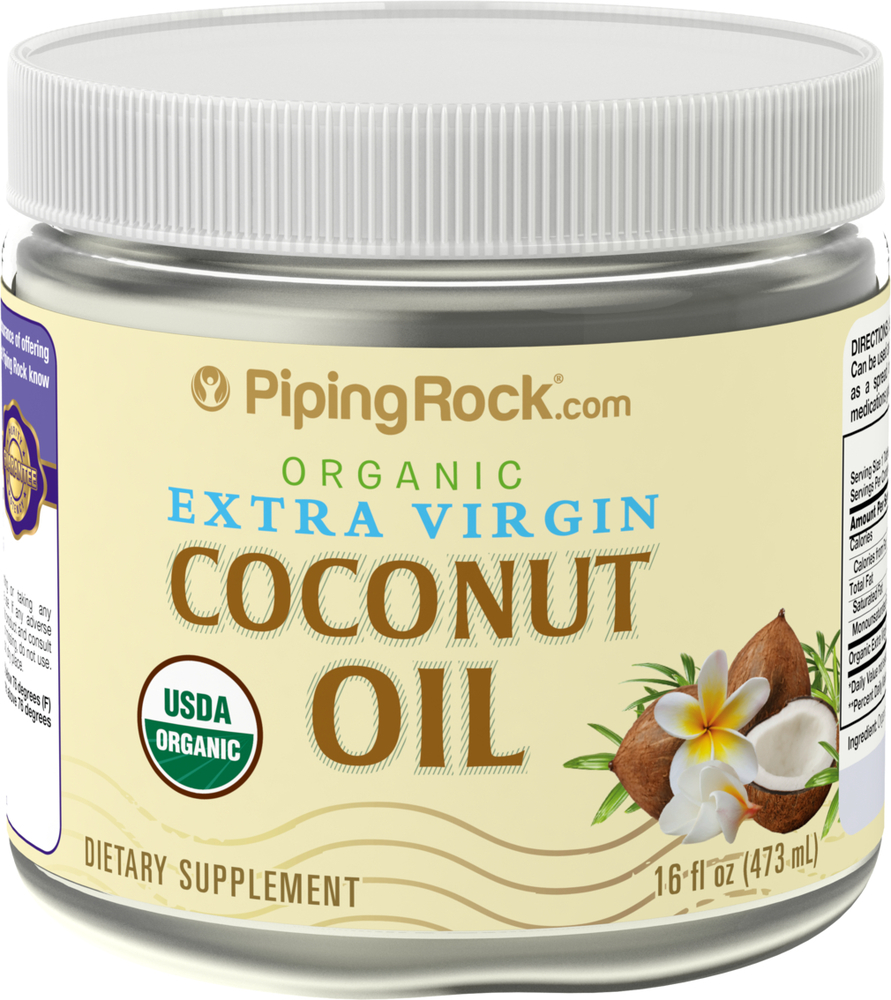 Hurry! Piping Rock is having a BUY 1 GET 1 FREE SALE when you can get 2 for $11.69 on the 16oz Extra Virgin Coconut Oil!
This multifunctional oil comes from the smooth, white flesh found on the inside of this familiar fruit's hard exterior. It's what gives coconuts their distinct tropical aroma and flavor, and (as an added bonus!) is jam-packed with beneficial nutrients and essential fatty acids!
It can be easily replaced at a 1:1 ratio and can be used in baking, frying, sautéing and in making smoothies. Quite simply, it is a must-have in any pantry!
This unique oil has a low melting point, depending on your method of storing. If stored below 76°F, the oil will solidify. If stored above 76°F, it will liquify. If you'd like to soften the oil before scooping, simply place the jar in a bowl of steaming hot water for a few minutes.
Have you tried Espira? Espira is the only line of supplements you'll find that focuses on supporting your natural energy by taking all of your lifestyle needs into consideration.