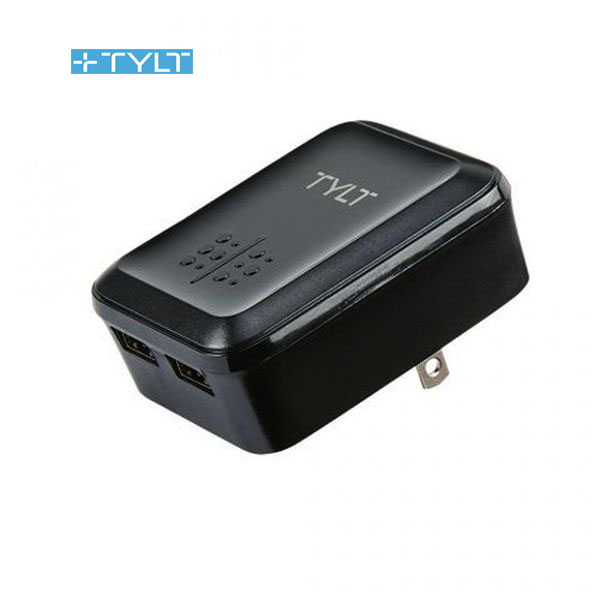 Grab one of these wall chargers at this low price!
Charge your mobile devices at home or travel with the TYLT Wall Charger.
4.8 amp Wall Charger with Dual USB-A ports for charging two devices simultaneously (2.4amps each port)
Input: 100V-240V ~ 0.6A 50/60Hz / Output: 5.0V = 2.4 each port
Random color and packaging
BONUS:
Check out these other
chargers on sale
while you are here and save some money!
Did you find this post helpful? If so, it would be great if you could show some support by following

Closet of Free Samples on TikTok

(as well as my other social media accounts @closetsamples) and by checking out

my Etsy shop

! As a small creator, all your support makes a difference! Even a simple share of this post to your friends helps! Thanks so much!