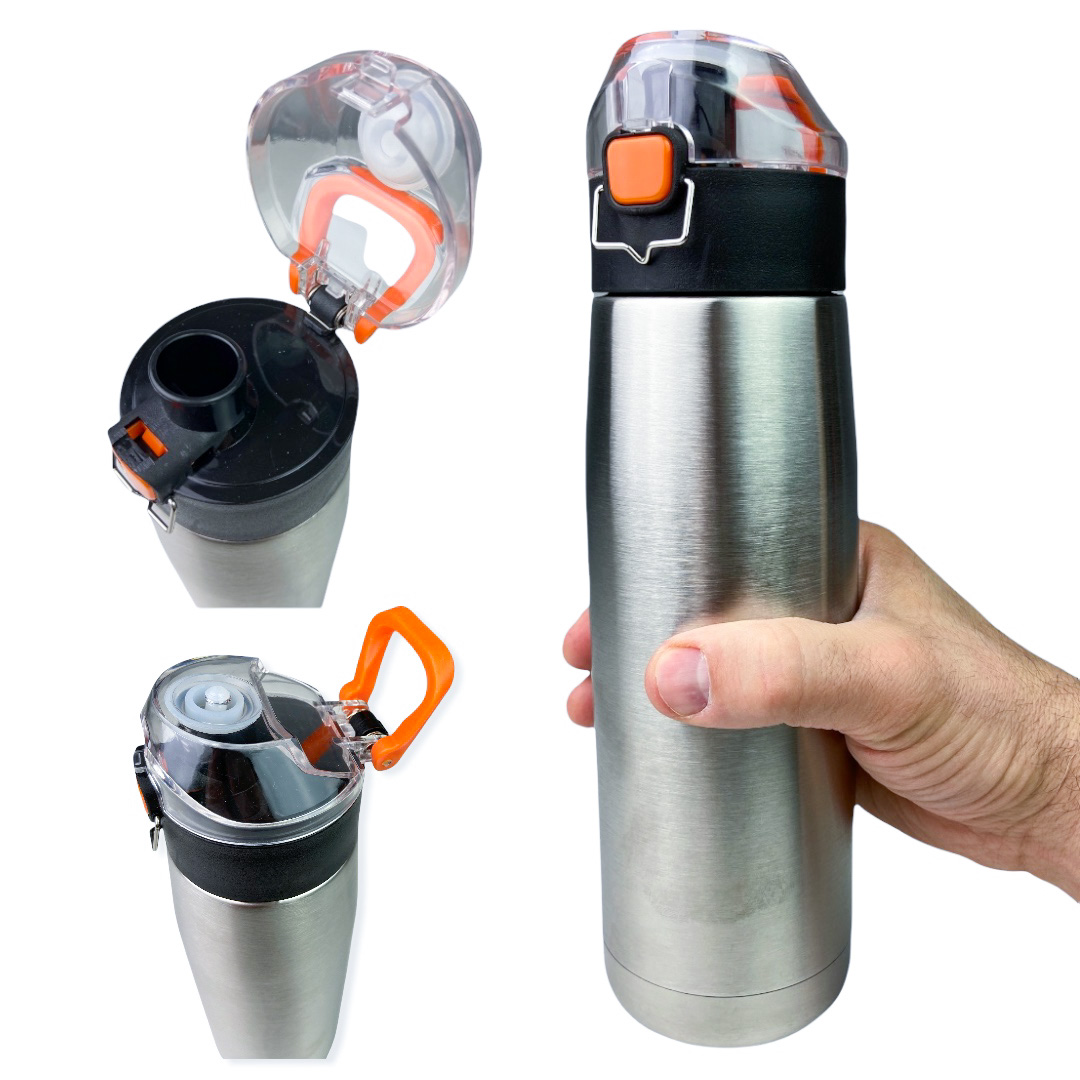 Grab a new bottle for the new school year!
Comes packaged in retail-style box. Hand was recommended and not intended for microwave use. Double wall, food-grade stainless steel. Keeps drinks hot 4 hours, cold 24 hours. Large opening accommodates ice cubes. Carry handle makes it easy to attach to bags and carabiners. Screw on leak resistant lid features a push button flip cap with a locking mechanism. Vacuum insulated with stainless steel outer and inner.
BONUS:
Check out these other
bottles on sale
while you are here and save some money!
Did you find this post helpful? If so, it would be great if you could show some support by following

Closet of Free Samples on TikTok

(as well as my other social media accounts @closetsamples) and by checking out

my Etsy shop

! As a small creator, all your support makes a difference! Even a simple share of this post to your friends helps! Thanks so much!