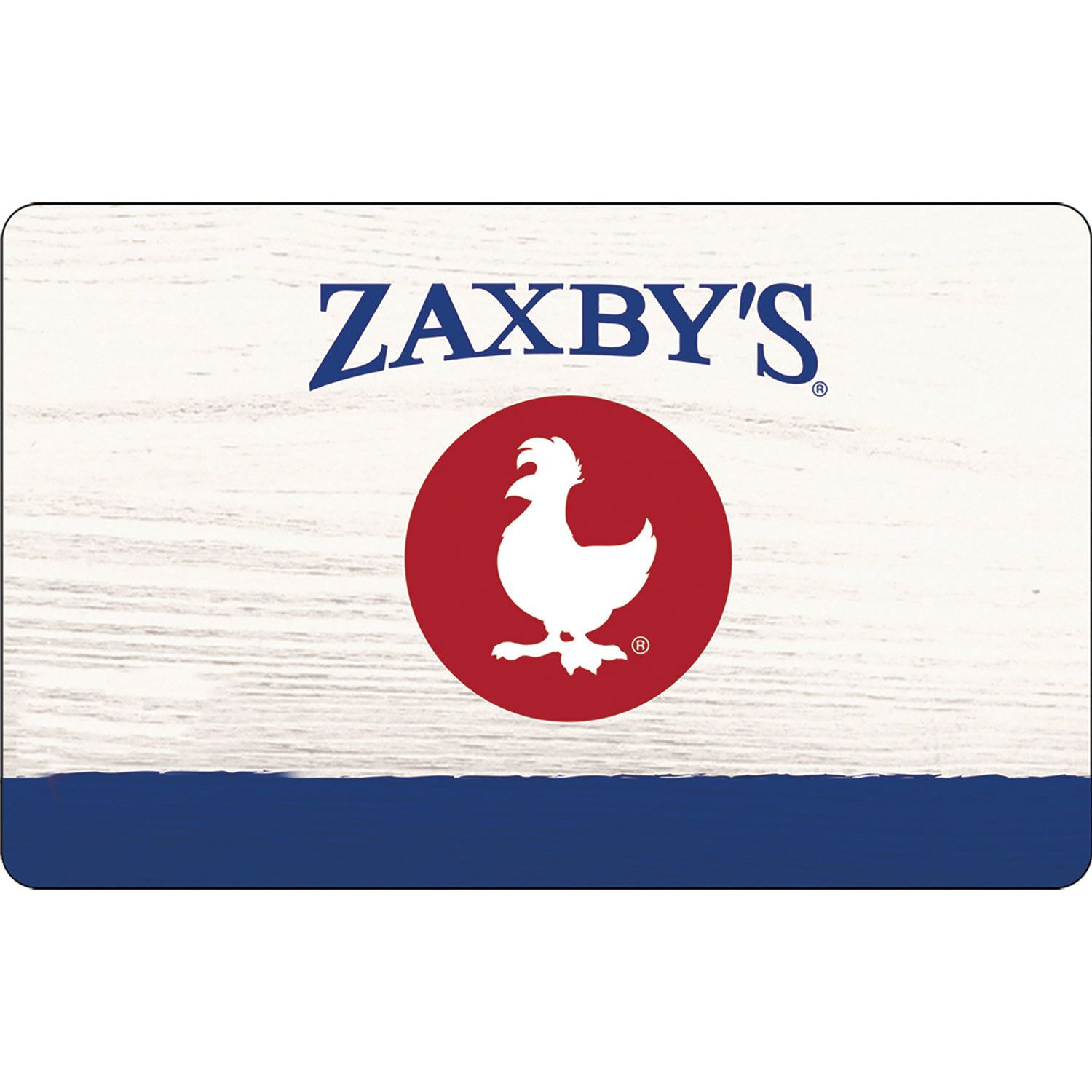 They call it "saucenality," their signature special sauces that can be used for drizzling, dunking, tossing or dipping on all manner of dishes–from salads to entrees–or blended together into unique NEW flavor combinations.
Then there's the food: Zaxby's offers prepared-to-order chicken fingers, wings, sandwiches and salads. The menu offers innovative Zappetizers such as Onion Rings, Tater Chips (home-style potato chips), Spicy Fried Mushrooms and Fried White Cheddar Bites, as well as a variety of Party Platterz. They also offer a fun Zax Kidz kids' menu, and are more than happy to bring their culinary catering expertise to any birthday party, holiday or work event, like a about a Chicken Fingerz Platter, a Samplerz Platter or a delicious boxed lunch for your crowd. Not sure what your event needs? They are always happy to advise! And, when you join the Zax Email Club, you'll get offers, news and more sent to your inbox or phone. You'll also get a FREE Sandwich Meal just for joining, and FREE Nibbler on your birthday!
That's the Zaxby's way: always fun, always tasty, and always just the way you like it.
Redeemable: AL, AR, FL, GA, IN, KS, KY, LA, MO, MS, NC, OK, SC, TN, TX, UT, VA
SHOP THE LATEST DEALS FOR THESE STORES: