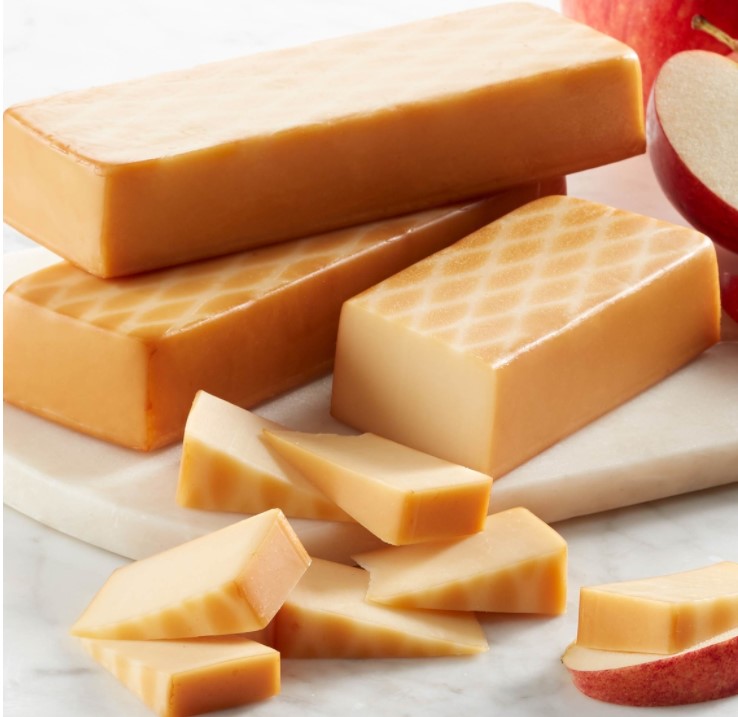 5 Blocks of Hickory Farms Smoked Cheddar - LARGE 10 ounce size! Rare chance to get this very popular cheese outside of the holiday season. They are $15 per bar on amazon because they are nearly impossible to find now, but you're getting FIVE bars from us for almost the same price! - Best by September, so load up! - Order 3 or more 5-packs and SHIPPING IS FREE!
Any cheese lovers? If that's a yes, check out this deal!
This cheddar is aged with a hint of Swiss to make this classic Hickory Farms blend. Made all the better with the smokiness of the hickory hardwood, this cheese pairs well with everything but is just as delicious on its own. Pick up this perfect product today.
TIP:
Check out these other
cheese deals
while you are here and save some money!