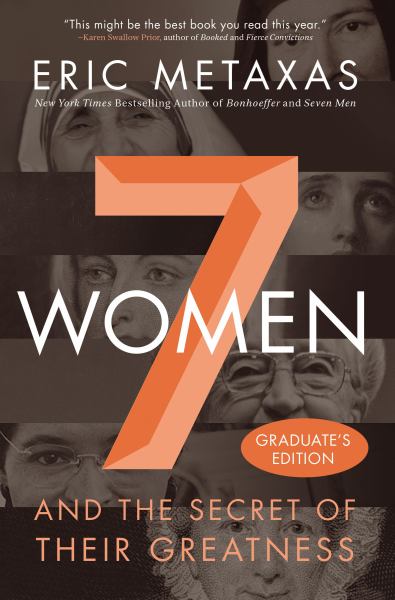 March is
Women`s History Month
and we are celebrating by offering
50 titles about women for 50% off
! From such major historical figures as Cleopatra, Joan of Arc and Anne Frank to more contemporary women such as Sally Ride, Malalai Joya, and Hillary Clinton we`ve got biographies, literary fiction, historical fiction and more.
???? 

Save Money When You Shop!

 ???? 

Get

Cash back

by using TopCashBack! Sign up here for FREE!

*Tip: Open the TopCashBack link a new window, search for the store, select it and it will open in a new window. Once this happens, you can close that window and continue shopping from where you were. Doing this will log that you are shopping through TopCashBack without losing your place!

Like Wine? You`ll LOVE these:
????
Winc
: $20 Off Your First Order ????
Plonk Wine Club
????
Cellars Wine Club
????
The California Wine Club
: Save 50% off your first 3 months! ????
Wine of the Month Club:
 FREE Wine Accessory with Every Gift Membership! ????
Wine Awesomeness
: Subscribe now and get a variety 3 pack of wine every month for only $45 ????
Winecrasher
????
Wine2Go
????
Uncorked Adventures: 
15% Off Wine Clubs