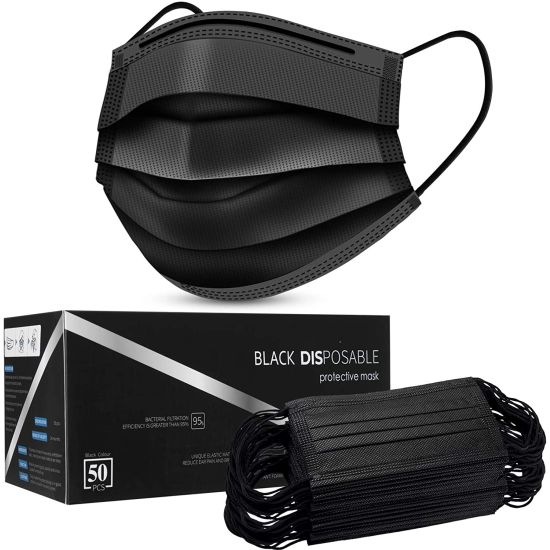 Grab your masks while they are on sale!
Made of environmental friendly material, moisture-proof, non-irritating, soft and comfortable.
Special 3 ply non-woven design, provides protections against dust, automobile exhaust, pollen, etc.
Perfect design, when you wear it , it fits seamlessly into your face. Elastic ear loop is easy to wear and no pressure to the ears.
Perfect for outdoor activities, nail salon or any other areas where protection might be required.