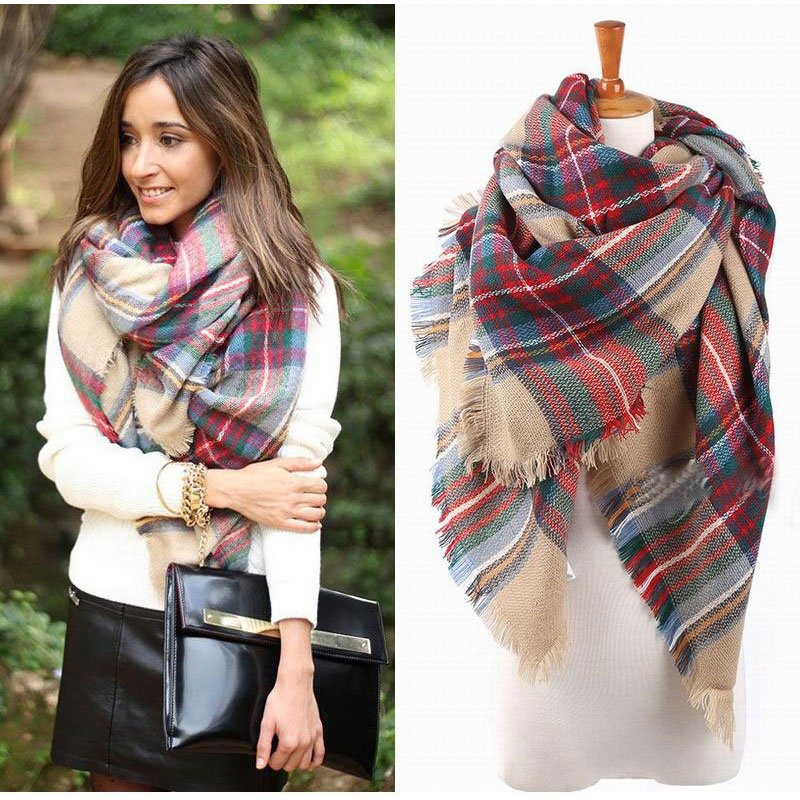 Add this warm hued blanket scarf to any outfit to complete the perfect fall look! Super versatile so there are endless ways to wear it! Fringed at the ends to add style. Its made of super soft material that will warm you up without being too bulky. 100% acrylic.
Product Features
100% acrylic construction adds softness and durability
Versatile so you can wear it a number of different ways
Measures 55 inches x 55 inches
Fringed at the ends
Warms you up without being bulky
Do you love beauty products, fragrances, fashion, skincare, etc? Then you will love AVON! Shop Avon now!