Running low on checks? Don't miss this deal!
You can select from lots of fun designs, get a collegiate check for your favorite school, or just choose one of the basic designs that are available.
Even sweeter, if you purchase
TWO or FOUR boxes of checks
, you'll also score a FREE set of 60 sheeted, self-sticking labels – automatically added to your cart. Please note that you will need to customize your labels once they have been added to the cart.
*NOTE – New customers can use code 9TNT to grab a box of regular checks for $5.50 and duplicates for $6.50, but this offer does not qualify for the Free address labels.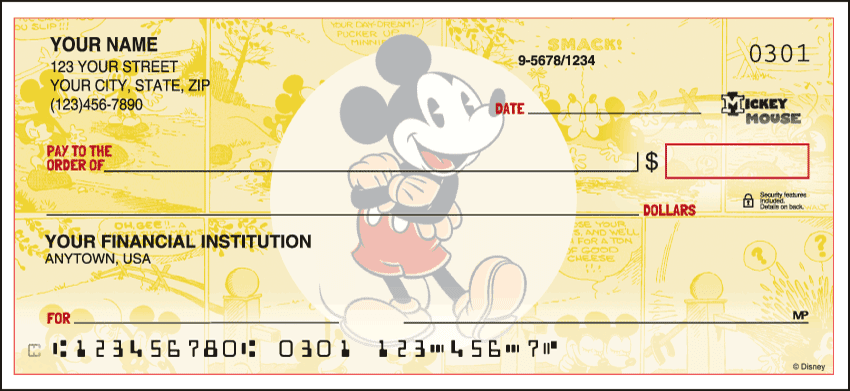 Here's how to score this great deal on Checks…
Head over here and add a box of Single Checks to your cart using promo code 355M and you'll see your final cost for a box of Single checks drop to only $6.99! Or, if you prefer, you can order a box of Duplicate checks for only $7.99!
Add your banking/personal information, and proceed to checkout.
As you go through checkout, be sure to select the "No" box for the EZShield Check Fraud Protection Program so you do not accrue additional charges on your order
Also, be sure to choose the "Standard" shipping option to score FREE shipping!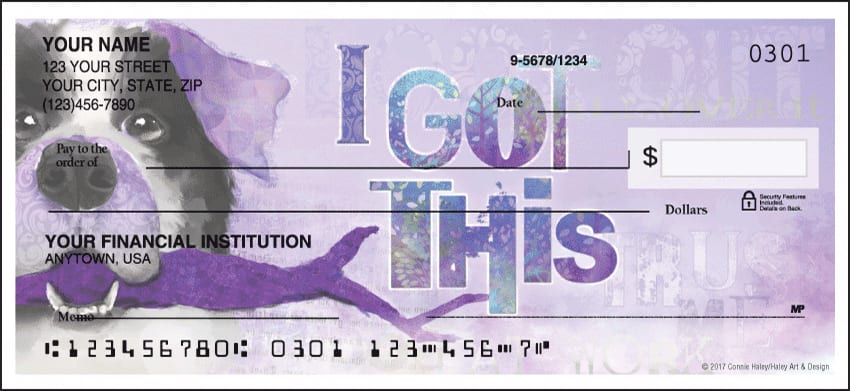 Your final cost will come to just $6.99 shipped for a box of regular checks or $7.99 shipped for a box of duplicate checks! AND, if you ordered two boxes, you'll score the free labels and your total will be just $13.98 shipped!
Such a great deal to get stocked up!
SHOP THE LATEST DEALS FOR THESE STORES: