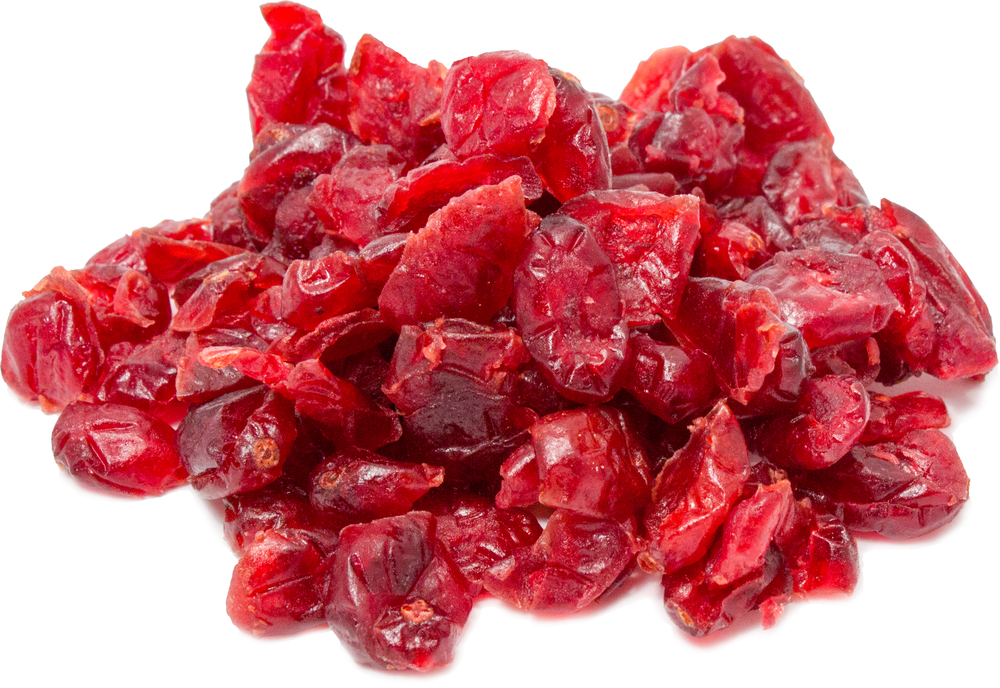 If you enjoy snacking or baking with cranberries, grab these on sale from Piping Rock!
Sweet, tart, and with a remarkable tendency to be eaten by the handful,
PipingRock's Dried Cranberries
are more than just a smart snack: they're your recipe's secret ingredient! Enjoy them on their own or in muffins, pastries, salads, cereals, and more!
Plump and red, cranberries grow on shrubs that can reach 7 feet in length and are typically grown in shallow wetlands in the Northern Hemisphere.
Dried Cranberries boast a fantastic nutritional profile, supplying antioxidant activity in addition to vitamin C, manganese, and dietary fiber. These nutrients are what make cranberries shine and revered as a super-flavorful super-fruit!
PipingRock's Promise:
We proudly offer you a bountiful selection of real foods from reliable sources at the best value in the industry! Discover our wide variety of nutritious snacks to satisfy your strongest craving. We carry everything from Natural Sweeteners, Nuts & Seeds, Spices, Veggies Chips, Dried Fruit, Chia Seeds, Peas, and Edamame in all different forms to meet your preference. Whatever you're craving, find it at PipingRock for an affordable price and complete satisfaction.
About PipingRock's Quality:
You've found your One-Stop-Shop for Snacks & Seeds at PipingRock. All products are packaged in Kosher Certified, GMP Facilities to ensure pristine quality and freshness. We verify our Snacks & Seeds with third-party, FDA-registered agencies to meet rigid safety standards. Our products are made fresh, then packed, sealed, and delivered to your door. You can be assured that quality and cleanliness is our top priority! We guarantee purity, potency safety, and innovation in everything we do.
NEW? Use the coupon code ABG529 to get $5 off your first purchase UNDER $40 or $10 OFF your first purchase OVER $40!
Psst...

I frequently post exclusive deals and coupons on my

Twitter Page

.

Be sure to follow so you don't miss out!