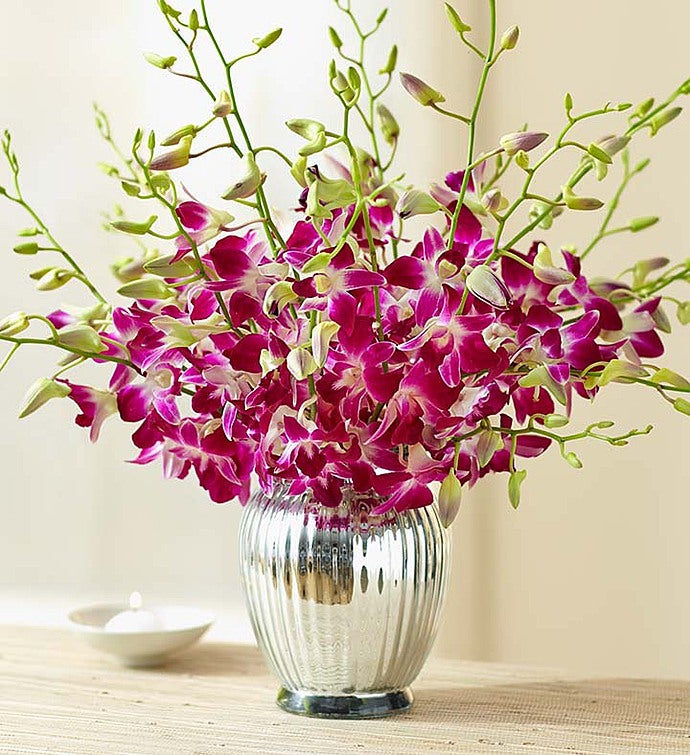 LIMITED-TIME OFFER: Get a Free Silver Vase With Your Purchase!
Deal of the Week! Save over 40% on
Exotic Breeze Orchids
+ Free Premium Vase, just $34.99! (Reg. $59.99). Order Now at
1800flowers.com
(Offer Ends 9/9/2016 or While Supplies Last) Inspired by the colorful and exotic blooms you'd find on a tropical island, our long-lasting bouquet of rich purple Dendrobium orchids will give someone special in your life their own piece of paradise! Order now and, for a limited time, get a free silver vase with your purchase.
Get
Cash back
on this purchase by using
TopCashBack
!
Sign up here
for
FREE
!
Tip: Open the TopCashBack link a new window, search for the store, select it and it will open in a new window. Once this happens, you can close that window and continue shopping from where you were. Doing this will log that you are shopping through TopCashBack without losing your place!