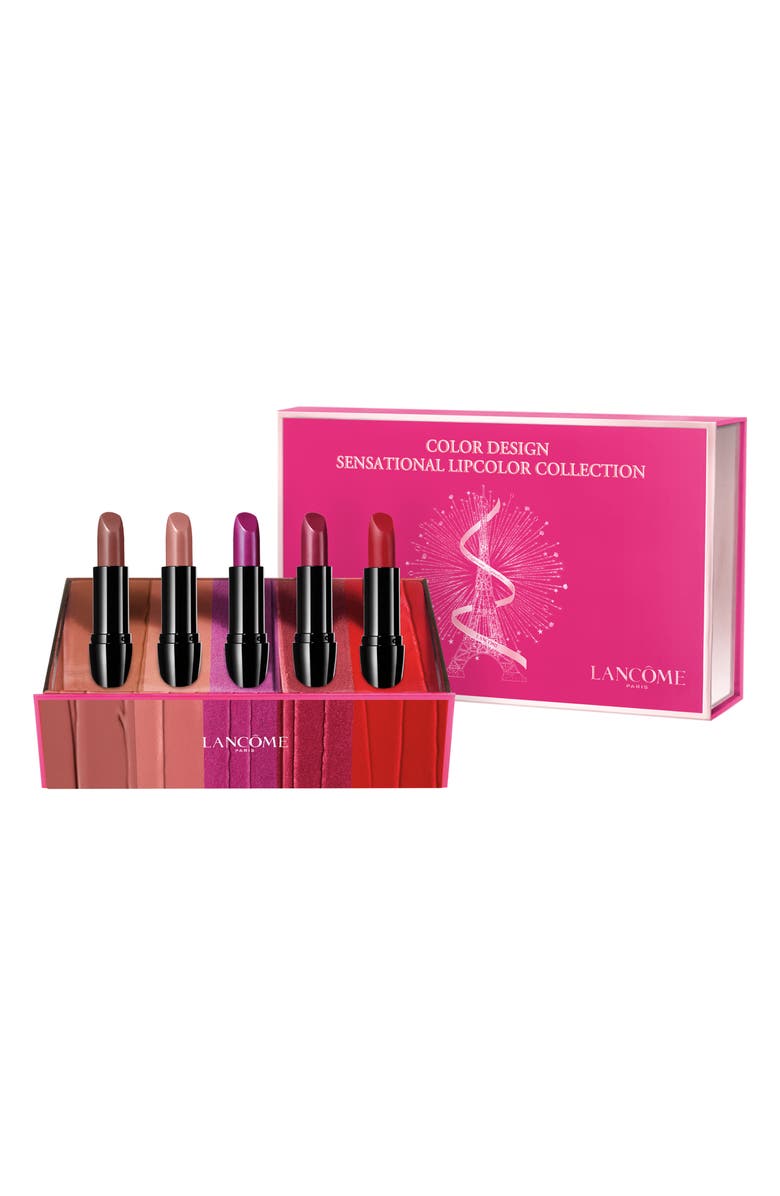 Just $5.20 per Lipstick!
What it is: A limited-edition set featuring five full-size Color Design Sensational Effects Lip Colors in must-have cream, satin and matte shades.
What it does: These luxurious lipsticks deliver fade-free color and full coverage with every application. The non-drying formulas are infused with soothing ingredients so that your lips feel soft and comfortable all day long.
Shades include:
- 173 Red Haute (matte)
- 241 Trendy Mauve (cream)
- 307 Pale Lip (cream)
- 356 Hit List (sheen)
- 371 Curtain Call (sheen)
FREE Shipping!
SHOP THE LATEST DEALS FOR THESE STORES: