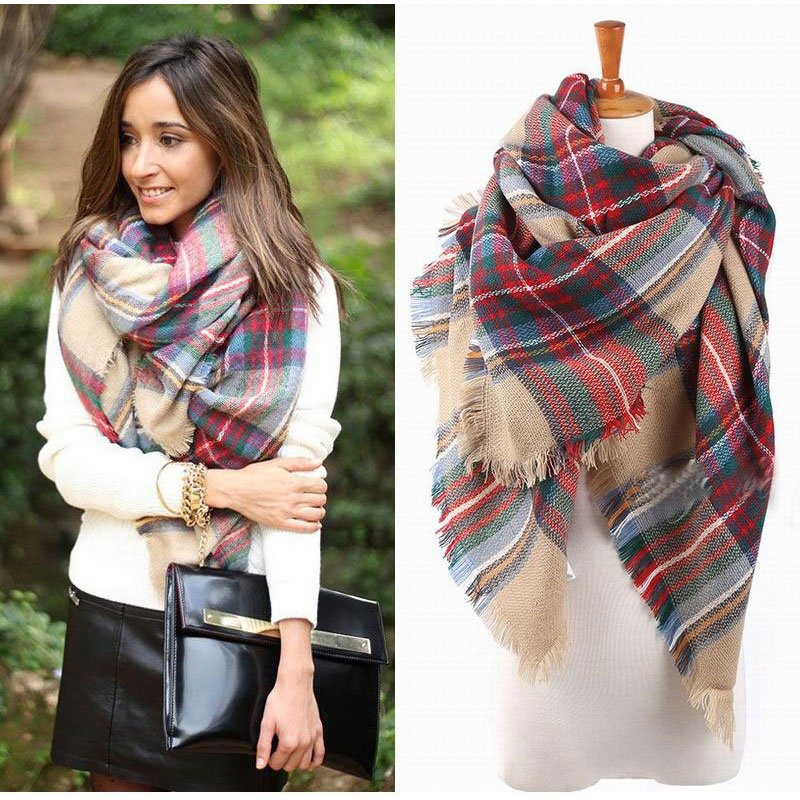 Add this
warm hued blanket scarf
to any outfit to complete the perfect fall look! Super versatile so there are endless ways to wear it! Fringed at the ends to add style. Its made of super soft material that will warm you up without being too bulky. 100% acrylic.
Product Features
100% acrylic construction adds softness and durability
Versatile so you can wear it a number of different ways
Measures 55 inches x 55 inches
Fringed at the ends
Warms you up without being bulky
???? Get

Cash back

on this purchase by using TopCashBack! Sign up here for FREE!
*Tip: Open the TopCashBack link a new window, search for the store, select it and it will open in a new window. Once this happens, you can close that window and continue shopping from where you were. Doing this will log that you are shopping through TopCashBack without losing your place!
???? Want to Save More Money? Try these out: