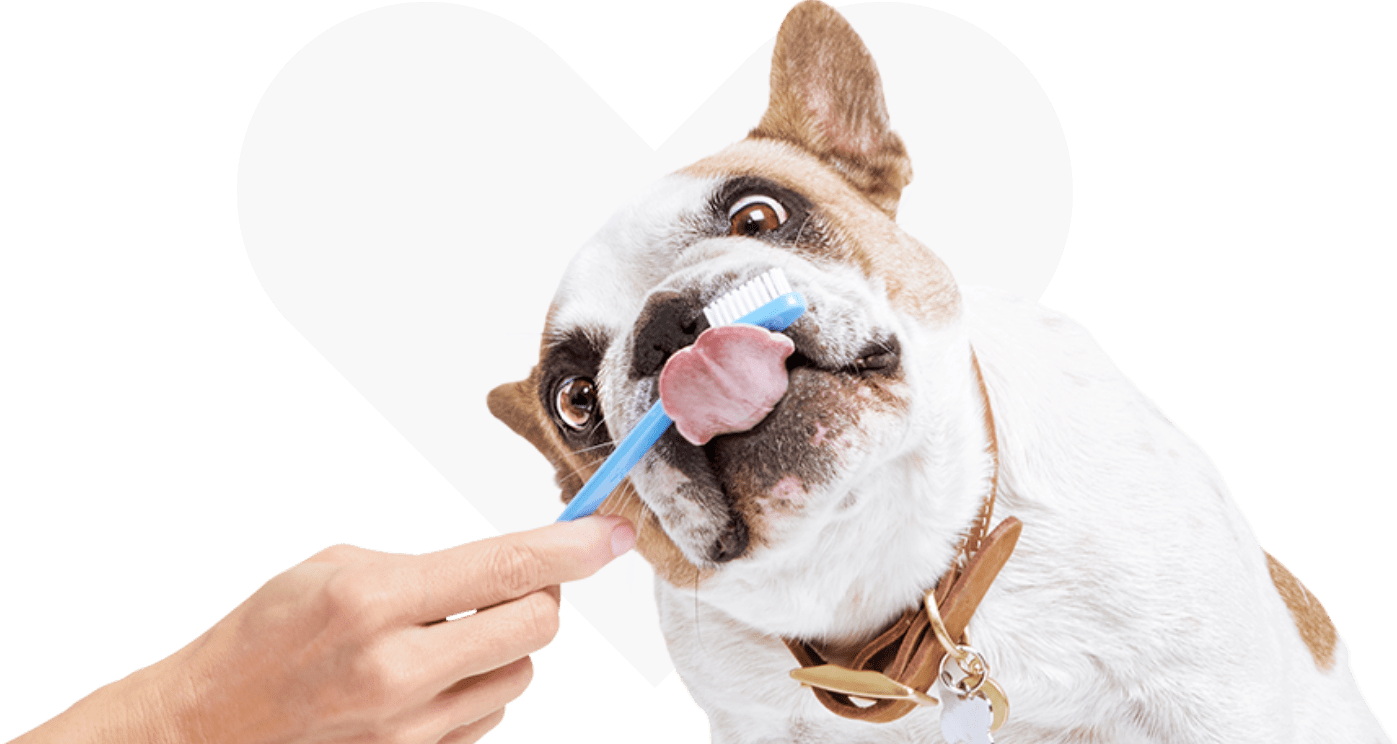 Protect your pet's health your way for just $19 per month with
Petco Vital Care
!
Routine care is crucial for their well-being. But understanding their needs, finding the right professionals, and staying on track can be challenging. We make it easy with routine vet exams, unlimited teeth-brushing & nail-trims.
With Petco Vital Care you can confidently Keep up with their health & wellness needs with an annual plan that gives you easy access to trusted care on routine vet exams, unlimited nail trims, teeth brushing, and more for $19 a month on routine services.
We know you'll do whatever it takes to
get your pet the best care
. That's why we're doing our part to make caring for them as affordable as possible. That is why we are giving you $10 Pals Rewards each month, $70 Pals Rewards per year for vet exam at the vet of your choice, and a Welcome gift of your choice. That is $226 in savings on routine wellness services throughout the year.
Routine care shouldn't cost a fortune. Cover their routine wellness needs for just $19 a month and receive $10 Pals Rewards loaded to your account each month.