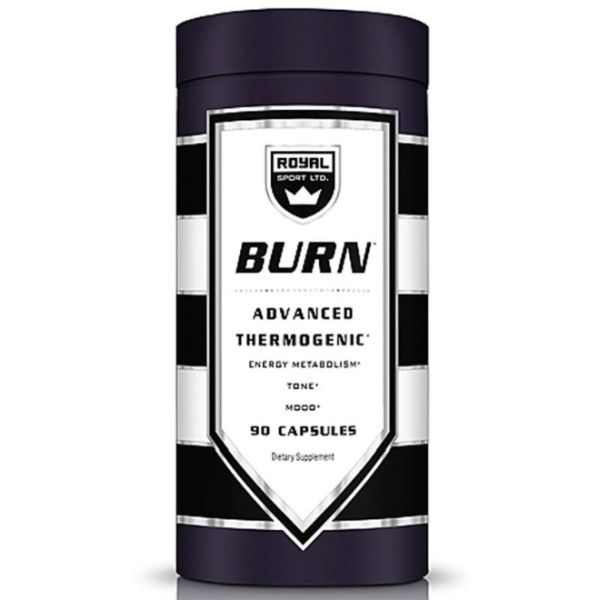 Don't miss the Royal Sport Burn Advanced Thermogenic Fat Burning Metabolism Booster - (90-Count) - Great for Men AND Women! Order 2+ for just $7.99 each! SHIPS FREE!
Product Features
Can help you lose weight by curbing your appetite and increasing metabolism
Includes a mood support blend to make the fat-burning process more bearable
Urinary support relieves bloating
Serving size: 1 capsule
Servings per container: 90
NOTE: This has a "best by" of July 2018. But, if you know anything about "best by" dates, then you know how arbitrary they are. That's why we will be using it long after that.
Have you tried Espira? Espira is the only line of supplements you'll find that focuses on supporting your natural energy by taking all of your lifestyle needs into consideration.