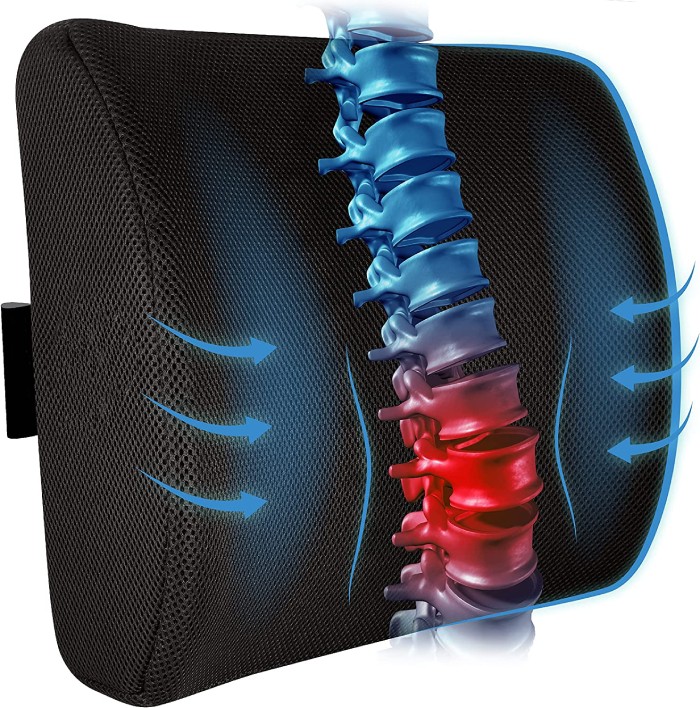 This is a must if you sit at a desk all day!
INSTANT BACK PAIN RELIEF CHAIR PILLOW: This office chair cushion offers an ergonomic design to promote proper posture, relieve pressure and provide necessary chair back support for a comfortable workday
POSTURE BACK SUPPORT CUSHION: Enjoy optimal posture with our contoured lumbar support pillow for office chair. The extended sides and gentle curve hug your back, preventing pain while sitting
🌟 If you like Amazon deals & coupon codes join my Telegram Channel (It's FREE!)! 👉 Sign up here!
═════════════════════════════════
PROMOTE YOUR BRAND WITH US!
═════════════════════════════════
Want to showcase your product to the Closet of Free Samples audience? Then check out my available advertising options and email me at

This email address is being protected from spambots. You need JavaScript enabled to view it.

to discuss!
═════════════════════════════════
FOLLOW CFS ON SOCIAL MEDIA
═════════════════════════════════