It. Is. Cold. There is nothing better (or more practical) thank a blanket scarf on a cold day. From a date night at the movies, to grocery shopping, to the office, to carpool, you are going to want to make sure you have a few options. Our
blanket scarves
have been one of our best selling (and converting) products this season. We`re upping the value by dropping the price on this last chance deal - 2 of our favorite styles will be on sale for just $9.99!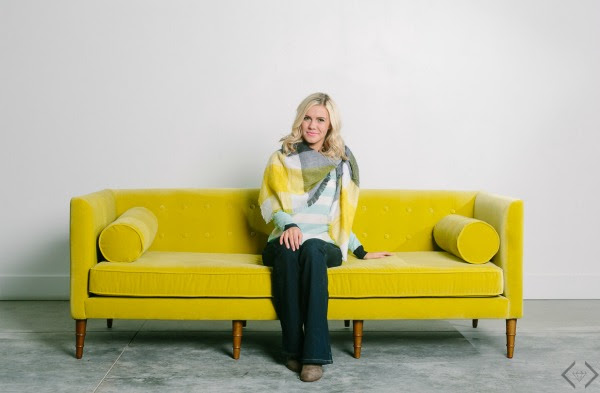 The code is
BLANKET17
and it will make each scarf just
$9.99, with Free Shipping
. The code is valid 1/30 only!
???? Get

Cash back

on this purchase by using TopCashBack! Sign up here for FREE! ????
*Tip: Open the TopCashBack link a new window, search for the store, select it and it will open in a new window. Once this happens, you can close that window and continue shopping from where you were. Doing this will log that you are shopping through TopCashBack without losing your place!
Want to Save EVEN More Money? Try these out:

Looking to buy makeup? Check out these places: