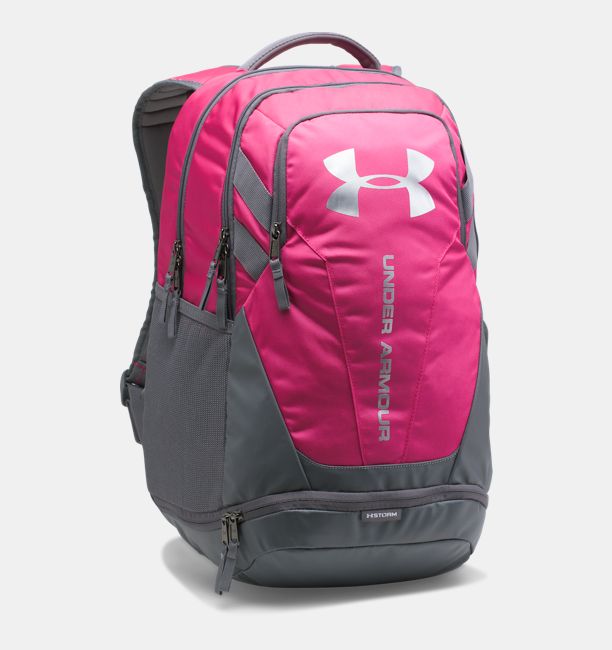 Check out these
UA Hustle 3.0 Backpacks
on sale for $32.99 (Retail $54.99). There are several colors available at this price, however pricing does change depending on the color that you choose.
Wherever you go, your backpack is going with you. Since it's on your back every day, it needs to be comfortable, super durable, and have enough space to carry ALL of your stuff. With padded shoulder straps, tough materials, and pockets on pockets—this thing checks off everything you need from a backpack.
Shipping is free with your $60 purchase.
SHOP THE LATEST DEALS FOR THESE STORES: