This post first appeared on Piping Rock. All content is theirs.
Have you been struggling to keep your inner peace, while tuning out your monkey brain? If you are, it's okay. It happens to the best of us.
Luckily, the fact that you may still get racing thoughts isn't an end all; there are myriad ways for you to get back on track. Below are a few of our favorite tricks to clear your mind, set your space, and meditate for once!
Complimentary Oils
Easily one of the best options, essential oils really help you focus. The stimulating aromas can help retrain your brain to be relaxed and centered. The best
Try This Focus-Inducing Blend!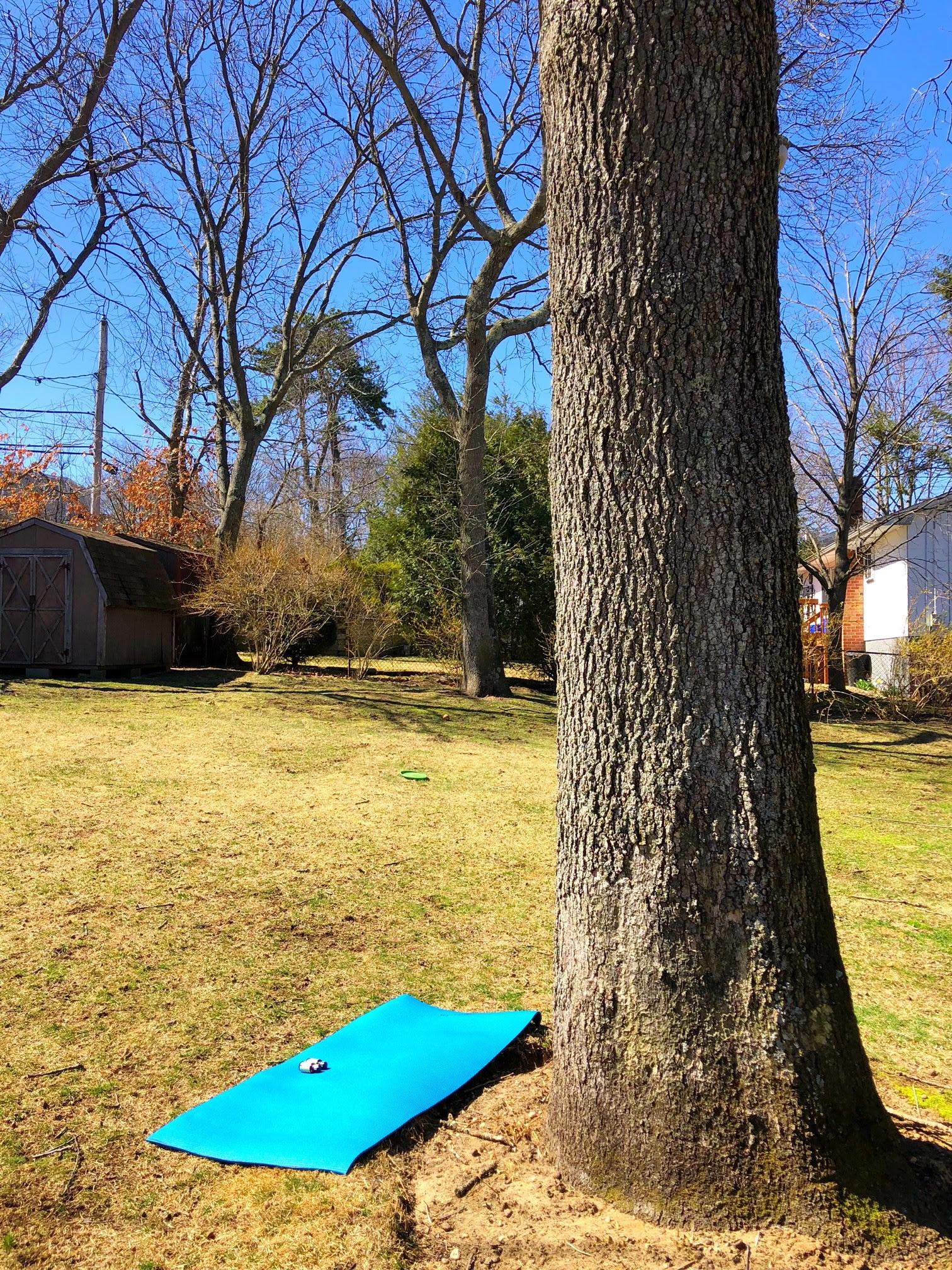 + 4 Drops Frankincense 100% Pure Essential Oil
+ 2 Drops Palo Santo 100% Pure Essential Oil
+ 1 Drop Calming Essential Oil
The Shower
Is there a better way to unwind and get in the meditative head space than with a cozy, warm shower? Our guess is probably not. The instant you step into a shower you're transported momentarily away from the day, work, stress, what have you. It's a safe space to unwind.
White Noise Machine
While this may seem like a counter-intuitive suggestion, a white noise machine will actually tune out extraneous noise from your surrounding environment. This means that instead of hearing conversations of loved ones, or strangers in the apartment next door, you'll just hear a relaxing noise of choice -- whether that be static or ocean waves. Pretty much the perfect solution to getting zen.
Comfortable Seating Arrangement
The most important aspect of a successful meditation session is comfort! If you're not at peace, then you will give your mind another reason to become unfocused. No one wants that, right?