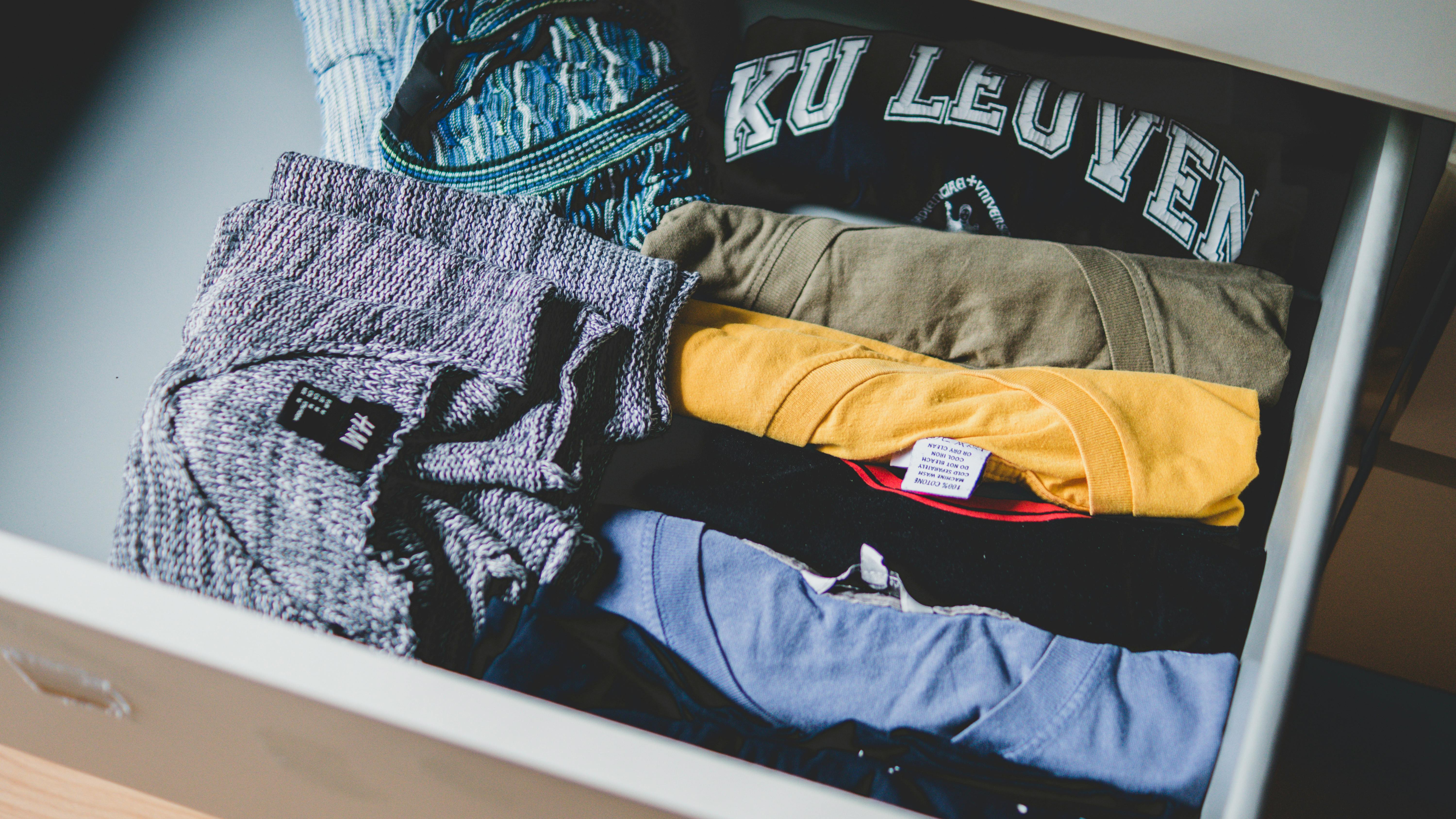 It`s about that time again. I always keep a box on the side and whether it`s freebies that come in the mail I don`t want/need/use or clothes that no longer fits, etc I toss it in the box. When it`s full I schedule a pick up from my local VVA. The best part is that they come to MY house and don`t charge for the pick up! So I get rid of my junk, they get stuff to help those in need and I don`t have to pay for it. It`s a win-win all the way around.
You can donate clothes, toys, small item, etc. Just no furniture, medicine, food or dangerous items. If you`re unsure if something can be donate just give them a call and they`ll be happy to answer any questions for you!
Supporting our veterans is a duty we all share. If you're looking for a way to contribute and give back to the heroes who have served our nation, consider donating to your local Veterans of Foreign Wars (VVA) chapter. In this article, we'll explore the various ways you can donate to your local VVA for FREE and make a meaningful impact. Join us on this journey to express your gratitude and support for our veterans.
Why Donate to your local VVA for FREE?
Donating to your local VVA for FREE serves as a vital lifeline for veterans in your community. It's a gesture of appreciation, a helping hand, and a way to ensure they get the assistance they need. Here's why your donation matters:
1. Show Your Gratitude
Donating is a tangible way to express your gratitude for the sacrifices our veterans have made for our country.
2. Provide Essential Services
Your donation helps fund essential services like healthcare, housing, and job training for veterans.
3. Strengthen Community Bonds
By donating, you're reinforcing the sense of community and unity within your local area.
4. Make a Lasting Impact
Your contribution can leave a lasting impact on the lives of veterans and their families.
How to Donate to your local VVA for FREE
Donating to your local VVA for FREE is easy and fulfilling. There are several methods to choose from:
Online Donations
Navigate to the "Donate" section.
Choose your preferred donation amount.
Fill in the required information.
Confirm your donation.
In-Person Donations
Locate your nearest VVA chapter.
Visit in person during their business hours.
Fill out a donation form and submit your contribution.
Donation Drives
Join local donation drives and fundraisers organized by VVA chapters. Keep an eye on community events and participate.
Workplace Giving
Some companies offer payroll deduction options for VVA donations. Check with your employer to see if this is available.
Frequently Asked Questions (FAQs)
What is the VVA?
The VVA, or Veterans of Foreign Wars, is an organization dedicated to supporting and advocating for veterans. They provide various services and assistance to veterans in need.
Can I specify how my donation is used?
Yes, many VVA chapters allow you to designate how your donation is used, whether for healthcare, housing, or other specific needs.
Are my donations tax-deductible?
In most cases, yes. VVA is a recognized charitable organization, and your contributions are often tax-deductible.
Can I donate items instead of money?
Absolutely! Many VVA chapters accept donations of clothing, furniture, and other items that can benefit veterans.
Do I need to be a veteran to donate?
No, anyone can donate to the VVA and support their vital work.
How can I get involved in volunteer opportunities with the VVA?
To find volunteer opportunities, visit your local VVA chapter's website or contact them directly.
Conclusion
Donating to your local VVA for FREE is a wonderful way to give back to those who have sacrificed so much for our country. Your contribution, whether big or small, can make a significant difference in the lives of veterans. Join the cause today and be a part of a supportive community that values and supports our veterans.
What do you plan on donating or have you donated lately?