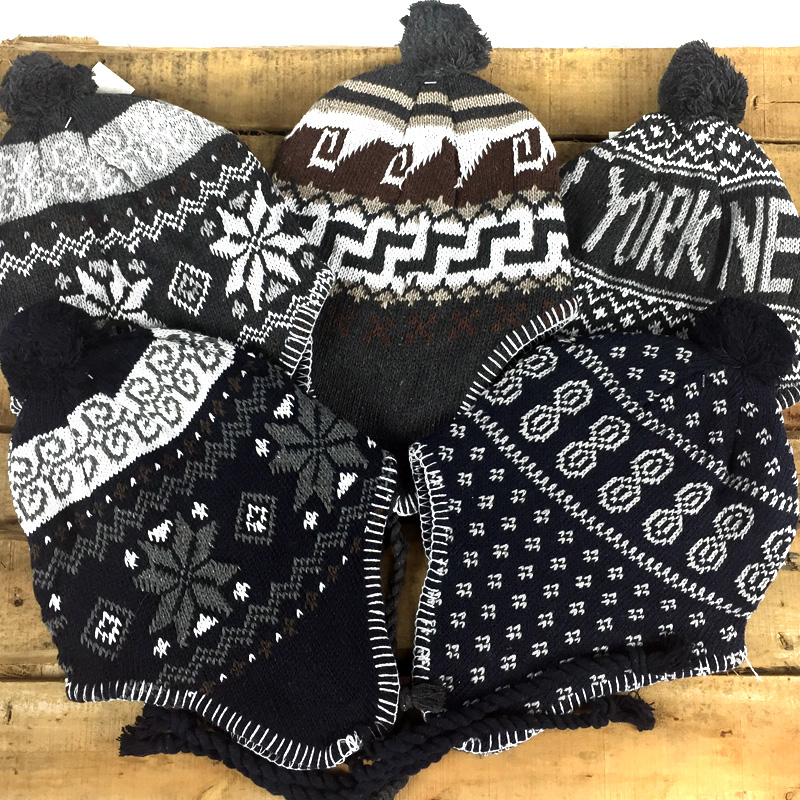 These extremely popular hats are sure to keep you warm this fall and winter! Each 2 pack of
knit earflap hats
will have different styles, so if you want to add some variety to your winter wardrobe, this is definitely the deal for you! Features:
Each unit ordered includes 2 knit hats
Available in a wide assortment of colors including but not limited to gray, black, red, blue, cream, pink
Colors are selected at random (you can mention your preferences in the "additional notes" box, though we can not guarantee availability of that preference).
FIND HIGH-QUALITY COFFEE AT: 
Koa Coffee
 | 
Volcanica Coffee Company
 | 
Hawaii Coffee Company
 | 
CoffeeCakes.com
 | 
Coffee.org - Hand Crafted Coffee`s and Teas
 | 
The Senseo Store
 | 
Cross Country Cafe
 | 
Bean Box
 | 
JavaJig, LLC.
 | 
LEANER CREAMER LLC