Life hacking allows people to take more ownership of their lives. Before attempting to hack life, people shouldn't just set an end goal but should also ask themselves how they want to feel on a daily basis. If people aren't happy with what they are doing daily they won't succeed. Maybe all this life hackery is just another way the internet tries to hold your attention. Some life hacks might really be game-changers. Either way, it doesn't hurt to try, right?!
Definition of life hack
informal. : a usually simple and clever tip or technique for accomplishing some familiar task more easily and efficiently. "Life hacks," as they are known, are all about eliminating life's manifold frustrations in simple and deliciously clever ways.
Why are life hacks so popular?
Life Hacks are the best things that can happen to a person. Why wouldn't you like to do the same thing in a short and simple way? Like Bill Gates always said He would like to hire a lazy person rather than hard-working person because he will find an easy way to do the same. Life Hacks merely make the work easy with the same results. They are popular because they can improve the rest of your life.
Follow me to save more money!
Don't forget to
follow me on Twitter for daily deals
and freebies. I am very limited on my posting on Facebook due to all their
"violations"
and such. I don't even like to post kitchen knives on there anymore! Whereas
everything
has been getting shared on Twitter. Of course, you are always welcome to still
follow me on Facebook
as well! So don't miss out on all the money-saving offers!
TODAY'S LIFE HACK
Studies show that having plants in your office can help you think more clearly and recall more information. Our brains benefit from the exposure to nature!
Speaking of plants, take a look at these:
Jumpstart your indoor jungle with our favorite plant picks! Choose between 3, 5, or 7 houseplants. Plant picks change seasonally and will arrive in grow pots ranging from 2.5" wide to 6" wide in diameter. Plant varieties and sizes will vary from the photos. Makes a great gift for any budding plant parent!
The Curliest of the Spider Plants, the Bonnie spider is a fun plant to watch takeover a windowsill in your home.
The new Autumn Starburst Encore Azalea is an azalea you won't regret planting! The Encore Starburst produces bicolor coral pink blossoms with bold white margins. These gorgeous flowers emerge in the greatest numbers during a massive initial spring bloom. Afterward, they will produce 2-3 more slightly smaller reblooms before the onset of winter. With warmer zones having the potential to see even more bloom cycles! The Autumn Starburst Encore Azalea produces glossy and rounded oval leaves. This bright green foliage remains evergreen all year long. Therefore, your landscape will never be bare with this azalea! Use this pink and white blooming azalea in your landscape or garden as a specimen, accent, low hedge or foundation. Furthermore, it shines in container plantings, whether as a mixed container or a standalone. With a mature size of 3 feet H x 3.5 feet W, this azalea is perfect for low-maintenance gardeners.
TODAY'S GREEN HACK
Want to know if a certain skincare product is environmentally friendly? On skinsort.com you can look up any product and it will tell you if it's cruelty-free, vegan, and reef-safe.
Speaking of skincare products, give these a try: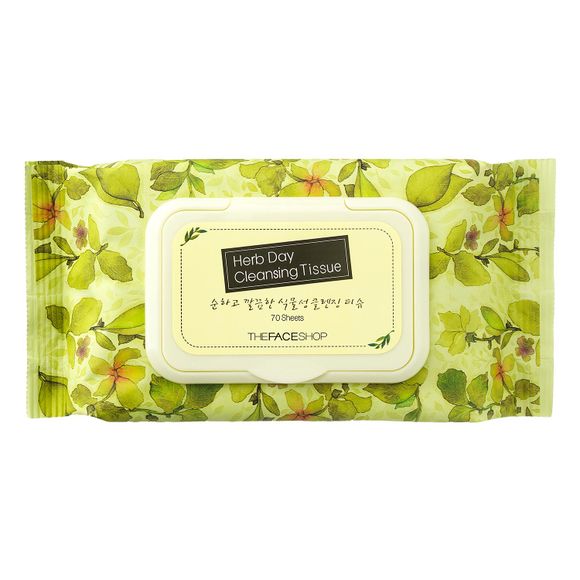 Refreshing at home and on the go facial tissues remove makeup while gently cleansing. Featuring the Herb Clean Complex made with marronnier, soapwort, Lady's Mantle, rooibos, lily, chamomile, borage and cornflower. Formulated with a mild surfactant which typically doesn't cause irritation. Includes 70 sheets.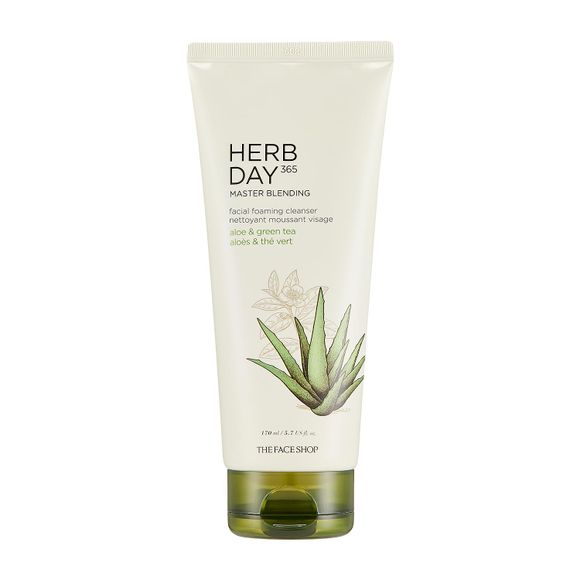 This collection of cleansers delivers an enhanced benefit with its herb-blending formula for a mild, yet powerful cleansing effect. Formulated with low-irritant coconut-derived surfactants and moisturizing ingredients. Give skin a deep cleanse with this soothing and moisturizing foaming cleanser, formulated with naturally derived herbal and fruit extracts. Contains fresh aloe and green tea extract to hydrate and soothe skin, even after cleansing. Great for daily use. 5.74 fl. oz.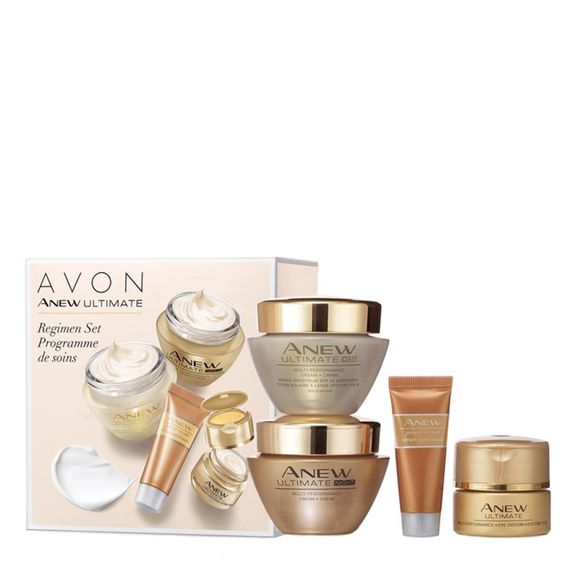 Now you have a convenient way to experience Ultimate regimen products. You can layer the moisturizer over a serum and feel the ultra-lightweight, silky texture on your skin. That first impression is invaluable, with additional benefits seen over time.