Life hacking allows people to take more ownership of their lives. Before attempting to hack life, people shouldn't just set an end goal but should also ask themselves how they want to feel on a daily basis. If people aren't happy with what they are doing daily they won't succeed. Maybe all this life hackery is just another way the internet tries to hold your attention. Some life hacks might really be game-changers. Either way, it doesn't hurt to try, right?!
Definition of life hack
informal. : a usually simple and clever tip or technique for accomplishing some familiar task more easily and efficiently. "Life hacks," as they are known, are all about eliminating life's manifold frustrations in simple and deliciously clever ways.
Why are life hacks so popular?
Life Hacks are the best things that can happen to a person. Why wouldn't you like to do the same thing in a short and simple way? Like Bill Gates always said He would like to hire a lazy person rather than hard-working person because he will find an easy way to do the same. Life Hacks merely make the work easy with the same results. They are popular because they can improve the rest of your life.
Follow me to save more money!
Don't forget to
follow me on Twitter for daily deals
and freebies. I am very limited on my posting on Facebook due to all their
"violations"
and such. I don't even like to post kitchen knives on there anymore! Whereas
everything
has been getting shared on Twitter. Of course, you are always welcome to still
follow me on Facebook
as well! So don't miss out on all the money-saving offers!
TODAY'S LIFE HACK
Did you know there's a reason your ceiling fan spins in two different directions? In the summer, it's better to have it spin counterclockwise. This creates a downdraft to mix in the cold air that settles near the floor. In the winter, clockwise is better. This pushes the hot air near the ceiling down to mix with the air in the rest of the room.
Speaking of ceiling fans, check these out: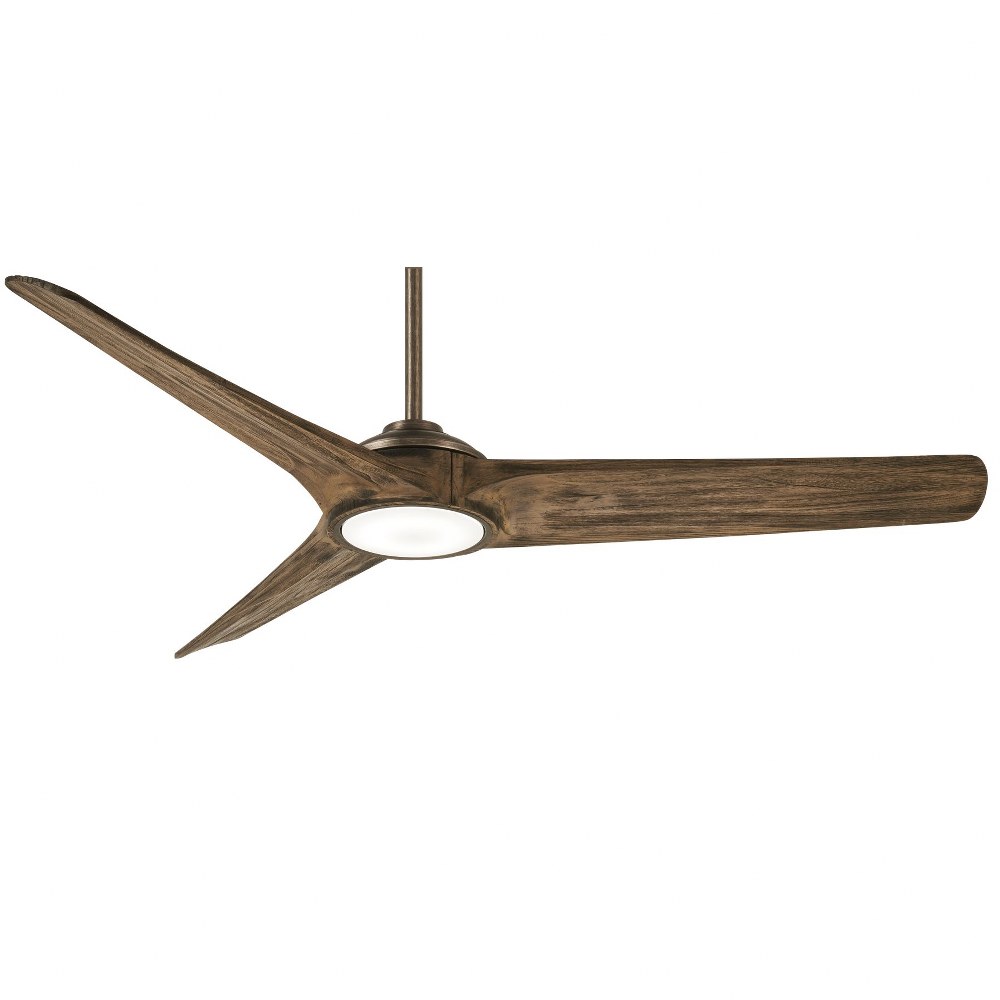 • Built in Wifi -enabled technology, no hubs required or hardware to set up. • Compatible with other smart home products and voice command hubs. • Full Control over your fan! • In-app special features which adds to the functionality to your fan. ( IE timers and room settings ) • Controls as many Smart fans as you need. • Works with cell data when your Wifi is down. • Download the Bond Home App for an easy installation.
The Bristol 52" Fan Is Easy Transitional Styling In Fresh Satin Nickel Finish So Popular Today. Tri-Mount Adaptable This Fan Can Be Mounted With A Downrod, In A Close-Up Configuration or on A Vaulted Ceiling. A 3/4" Diameter X 4" Downrod Is Included. It Has A 3-Speed Pull Chain Control And A Reversible Motor For Comfort Year Round. The Satin Nickel Finish With Alabaster Glass Has Five Reversible Blades, one Side Is A Redwood Finish And The other Side Is A Light Maple. Beautiful And Functional For Year Round Use!
This ceiling fan is suitable for the farmhouse, bedroom, living room, kitchen and more. The powerful motor with reversible function allows the ceiling fan to rotate clockwise or counterclockwise according to the season. Besides, timer function with convenient remote control offers humanized using experience. Moreover, a short 5" down rod and longer 10" down rod are included for different installation options. And you can complete the assembly easily with clear instruction and necessary hardware.
TODAY'S GREEN HACK
Going camping this summer? Make sure to bring biodegradable soap and toothpaste. Regular soap and toothpaste can have a negative effect on nature due to the length of time it takes for them to break down.
Speaking of biodegradable products, give these a try:
Each wooden utensil is handcrafted by our artisans. They are food safe and contain no synthetic coating. The Wowe hand crafted utensils are perfect for any food. Great for salads, poke, fruits, vegetables, and more...
It is estimated that Americans go through 700 MILLION plastic laundry detergent bottles per year. Only 30% of these bottles make it to recycling facilities. This means 490 million of the laundry detergent bottles end up in landfills or our oceans. Many laundry detergents contain harmful chemicals. Color-stay, brightness, and softening are some of the things we have grown to love about modern laundry detergents. But these features come at a price, to achieve these features harmful chemicals are used. Dyes, surfactants, bleaches, perfumes, and phosphates are some of the chemicals use, all of which are linked to adverse side effects on the body.
Each year, around 50 million pounds of plastic toothbrushes end up in landfill sites. This plastic can take as long as 1,000 years to decompose. In these years, it leaks contaminants into the surrounding earth, polluting the planet. Choosing a toothbrush that is eco-friendly means that you can help to reduce the amount of plastic that exists, and turn the planet into a greener place to live. Bamboo is naturally anti-microbial, very durable, biodegradable, water resistant, and it looks better than any other toothbrush out there! Bamboo grows very fast, almost 3 feet per day. It requires very little space from other bamboo and regenerates from its own roots. Bamboo grows very fast, almost 3 feet per day. It requires very little space from other bamboo and regenerates from its own roots. Simply use your bamboo toothbrush just as you would any other toothbrush! Bamboo toothbrushes are just as sanitary as a plastic toothbrush maybe even more sanitary. Bamboo naturally resist water and is antimicrobial making it difficult for microorganisms to stay on the bamboo toothbrush.