Definition of life hack
informal. : a usually simple and clever tip or technique for accomplishing some familiar task more easily and efficiently. "Life hacks," as they are known, are all about eliminating life's manifold frustrations in simple and deliciously clever ways.
Don't forget to
follow me on Twitter for daily deals
and freebies. I am very limited on my posting on Facebook due to all their
"violations"
and such. I don't even like to post kitchen knives on there anymore! Whereas
everything
has been getting shared on Twitter. Of course, you are always welcome to still
follow me on Facebook
as well! So don't miss out on all the money-saving offers!
TODAY'S LIFE HACK
Looking for a healthy replacement for butter? You can substitute coconut oil for butter in almost any recipe. It has a rich, lightly sweet taste, and it's better for you than butter!
Have you tried coconut oil yet? If not, give these a try!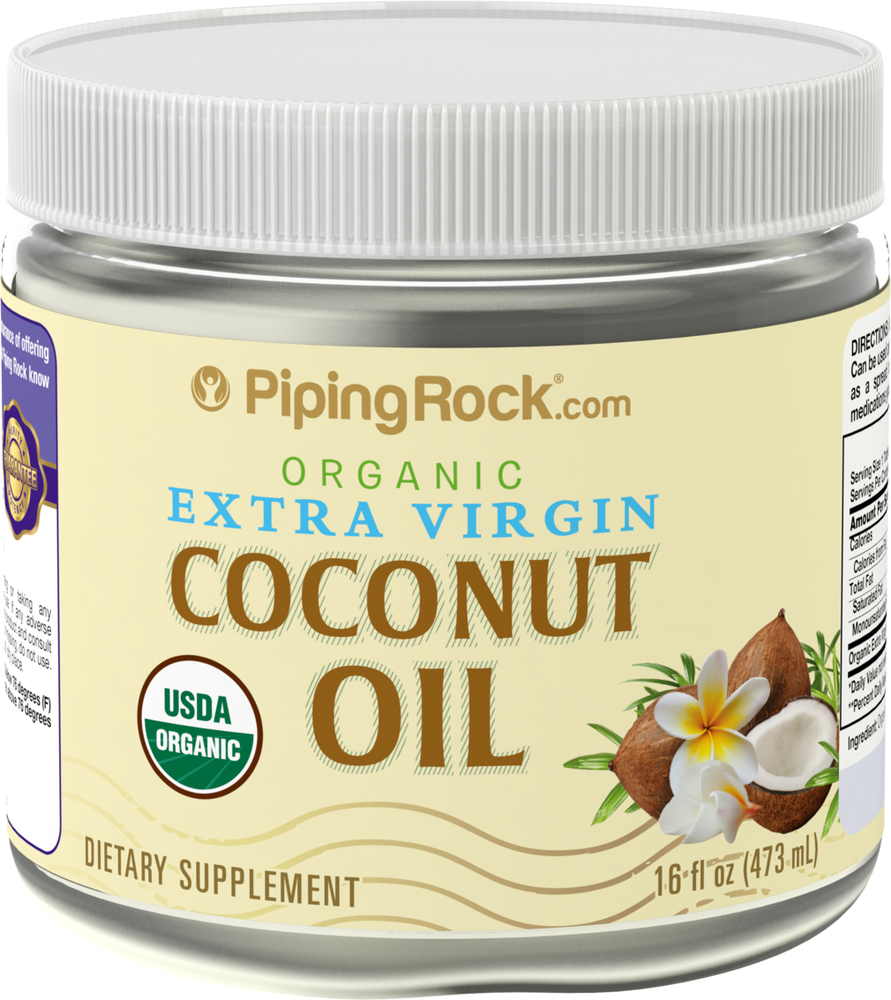 This multifunctional oil comes from the smooth, white flesh found on the inside of this familiar fruit's hard exterior. It's what gives coconuts their distinct tropical aroma and flavor, and (as an added bonus!) is jam-packed with beneficial nutrients and essential fatty acids! It can be easily replaced at a 1:1 ratio and can be used in baking, frying, sautéing and in making smoothies. Quite simply, it is a must-have in any pantry! This unique oil has a low melting point, depending on your method of storing. If stored below 76°F, the oil will solidify. If stored above 76°F, it will liquify. If you'd like to soften the oil before scooping, simply place the jar in a bowl of steaming hot water for a few minutes.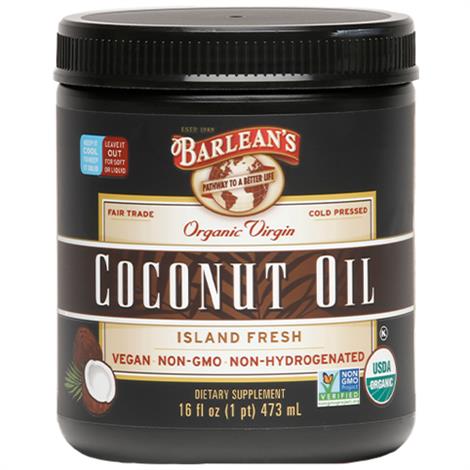 Barleans Organic Virgin Coconut Oil Dietary Supplement contains cold-expeller pressed coconut oil that's free of chemicals and solvents. It has a rich, tropical flavor and aroma and can be taken as a dietary supplement, used in cooking or baking, and applied to skin and hair. Incorporating coconut into your diet can yield a myriad of benefits, including accelerated weight loss, improved heart health, and healthy skin and hair. It is also pressed and bottled on demand without chemicals. It is classified as a virgin, which means it is minimally processed, unrefined, and not deodorized with harsh solvents.
Coconut is one of the world's most nourishing superfoods. This creamy taste of the tropics is great for sauteing and baking, enhancing your favorite recipes, and body care. Nutiva virgin coconut oil is cold-pressed and never refined, deodorized or bleached! Savor its rich aroma and its smooth and sweet flavor. It's ideal as a medium-heat cooking oil, a nutritious substitute in baking and even "better than butter" on bread, vegetables or popcorn. A pinch of salt will reduce the coconut flavor in savory recipes. You can even use the luscious, soothing oil on your skin and hair. Use coconut oil as a natural skin moisturizer, eye make-up remover, or deep conditioning hair treatment. Combine coconut oil with coconut sugar and essential oil for an exfoliating, refreshing body scrub.
TODAY'S GREEN HACK
Need to do a quick Google Search? Try using ecosia.org. This search engine will donate one tree for every forty-five searches made on it.
Speaking of trees, check these out!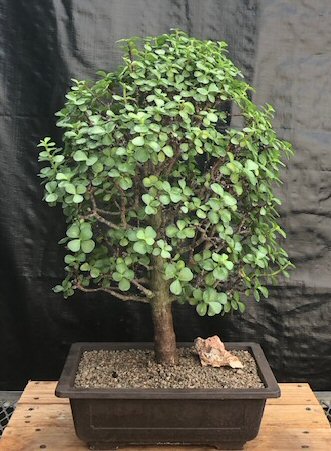 This succulent bonsai, also known as the "Elephant Bush", is native to South Africa and has pale green leaves that are almost round and about one-third the size of the common Jade plant. The fleshy trunk, branches, and leaves are used to store water. An excellent bonsai tree for indoors.
Being a TreeGiver means you will be planting a tree in honor or memory of a lost loved one. It means giving back to our Earth in a meaningful way to show & share you care. Your eco-friendly sympathy gift makes a unique impact in the national forests & parks that benefit the state of your choice. Together as TreeGivers, we will plant thousands more!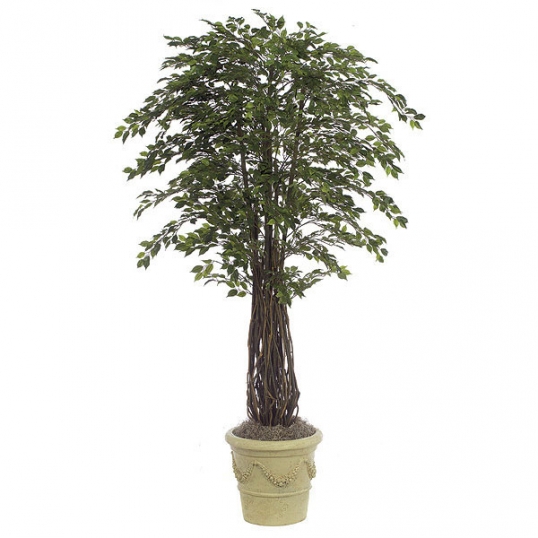 Artificial trees are a perfect way to bring the outdoors into your home or office. Our 7 foot Mini Ficus tree has many natural trunks and a full shape that make this faux replica look like a real tree. We'll deliver your silk tree potted in a paper mache pot that you can install into the decorative container of your choice.