Life hacking allows people to take more ownership of their lives. Before attempting to hack life, people shouldn't just set an end goal but should also ask themselves how they want to feel on a daily basis. If people aren't happy with what they are doing daily they won't succeed. Maybe all this life hackery is just another way the internet tries to hold your attention. Some life hacks might really be game-changers. Either way, it doesn't hurt to try, right?!
Definition of life hack
informal. : a usually simple and clever tip or technique for accomplishing some familiar task more easily and efficiently. "Life hacks," as they are known, are all about eliminating life's manifold frustrations in simple and deliciously clever ways.
Why are life hacks so popular?
Life Hacks are the best things that can happen to a person. Why wouldn't you like to do the same thing in a short and simple way? Like Bill Gates always said He would like to hire a lazy person rather than hard-working person because he will find an easy way to do the same. Life Hacks merely make the work easy with the same results. They are popular because they can improve the rest of your life.
Follow me to save more money!
Don't forget to
follow me on Twitter for daily deals
and freebies. I am very limited on my posting on Facebook due to all their
"violations"
and such. I don't even like to post kitchen knives on there anymore! Whereas
everything
has been getting shared on Twitter. Of course, you are always welcome to still
follow me on Facebook
as well! So don't miss out on all the money-saving offers!
TODAY'S LIFE HACK
Want to stay eco-friendly while traveling? Use "green mode" when taking a LYFT cab. This will send you a hybrid or electric car for the same price.
Speaking of eco-friendly, check these out:
You won't find a harder working duffle than the Aarde Gym Bag for daily outings, outdoor activities, traveling and more! Durable and versatile, it's sustainably and ethically made with 14-oz heavy duty Fairtrade organic cotton canvas. The perfect size for a weekend trip or your daily workout, the Aarde Gym Bag has an adjustable shoulder strap, an outside drop-in pocket and an internal zippered pocket for keeping small items secure and accessible. Your purchase also supports Feeding America's campaign to end hunger by helping donate meals to kids and families in need.
Made with the highest-quality, durable materials, and designed to be worn on any (and every) occasion, so you can buy less and own fewer shoes. This silhouette is unisex and made almost entirely from recycled and bio-based materials. (Yes, really.) Looks like work, wears like leisure to take you from boardroom to bar, city to city, and season to season.
The perfect kit for someone who wants to start the transition to an eco-friendly kitchen, but doesn't know where to start. Get started by committing to sustainable living. We bring an easy way to start your zero-waste journey. Receive your box with essential products, but plastic-free and safe for the environment.
TODAY'S GREEN HACK
One of the best ways to reduce your carbon footprint is to start buying used! Manufacturing products like cars, smartphones, TVs, and even clothing produces a remarkably large amount of carbon emissions.
Speaking of used products, check out these sites:
ThredUP sells second-hand clothing from bigger brands that are in excellent condition…Just check out their sale section to see how cheap some of it is!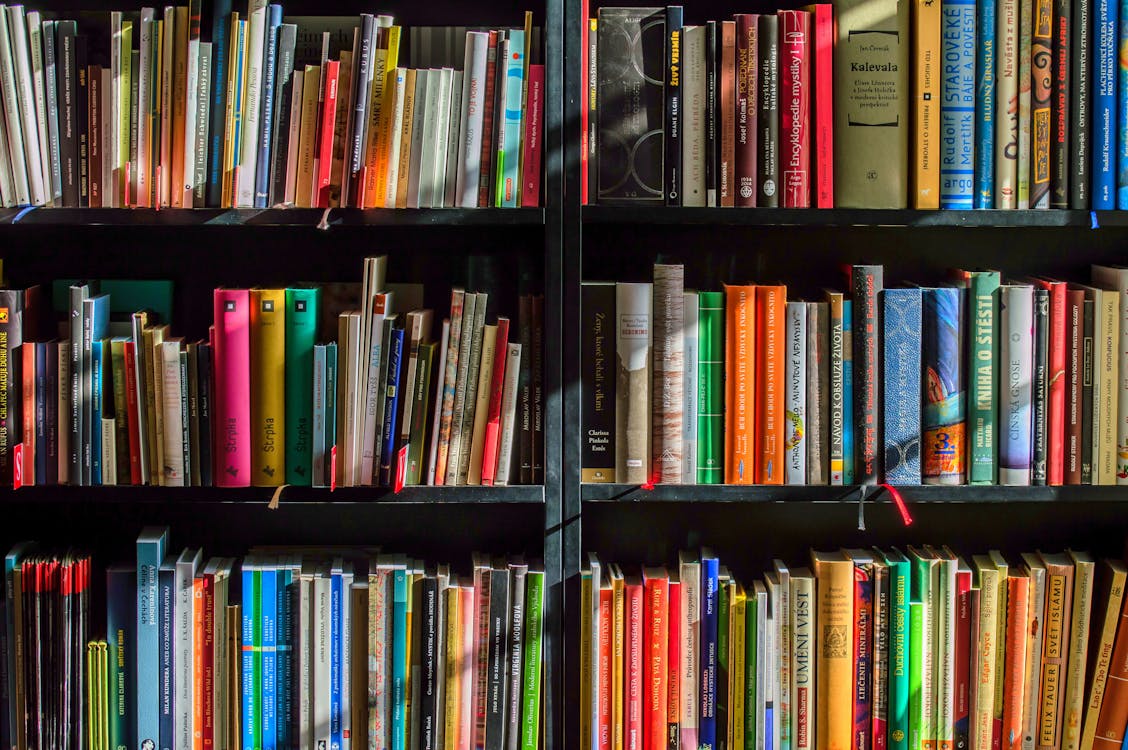 SellBackBooks.com is a website where students can sell back their used textbooks after the semester is over for cash! We make it easy for students to sell their textbooks by providing fast payment options like direct deposit and check and by providing free shipping labels so the customer never has to pay to ship their books to us!
Designer Revival is a luxury resale company specializing in pre-owned authentic designer and vintage handbags, accessories, and clothing. Our brick-and-mortar luxury consignment store is located on the Upper East Side and has been a mainstay in the NYC neighborhood for nearly 30 years. Hollywood Reporter and Gotham Magazine recently named us one of the best online consignment shops. We offer flexible payment plans which allow our shoppers to wear now and pay later.