Life hacking allows people to take more ownership of their lives. Before attempting to hack life, people shouldn't just set an end goal but should also ask themselves how they want to feel on a daily basis. If people aren't happy with what they are doing daily they won't succeed. Maybe all this life hackery is just another way the internet tries to hold your attention. Some life hacks might really be game-changers. Either way, it doesn't hurt to try, right?!
Definition of life hack
informal. : a usually simple and clever tip or technique for accomplishing some familiar task more easily and efficiently. "Life hacks," as they are known, are all about eliminating life's manifold frustrations in simple and deliciously clever ways.
Why are life hacks so popular?
Life Hacks are the best things that can happen to a person. Why wouldn't you like to do the same thing in a short and simple way? Like Bill Gates always said He would like to hire a lazy person rather than hard-working person because he will find an easy way to do the same. Life Hacks merely make the work easy with the same results. They are popular because they can improve the rest of your life.
Follow me to save more money!
Don't forget to
follow me on Twitter for daily deals
and freebies. I am very limited on my posting on Facebook due to all their
"violations"
and such. I don't even like to post kitchen knives on there anymore! Whereas
everything
has been getting shared on Twitter. Of course, you are always welcome to still
follow me on Facebook
as well! So don't miss out on all the money-saving offers!
TODAY'S LIFE HACK
Looking for an awesome radio station while on vacation? Type "radio.garden" into your web browser. This will let you listen to radio stations from all over the world.
Speaking of radios, check these out:
Theoretical communication distance: 5-10km
Storage channel: 128 groups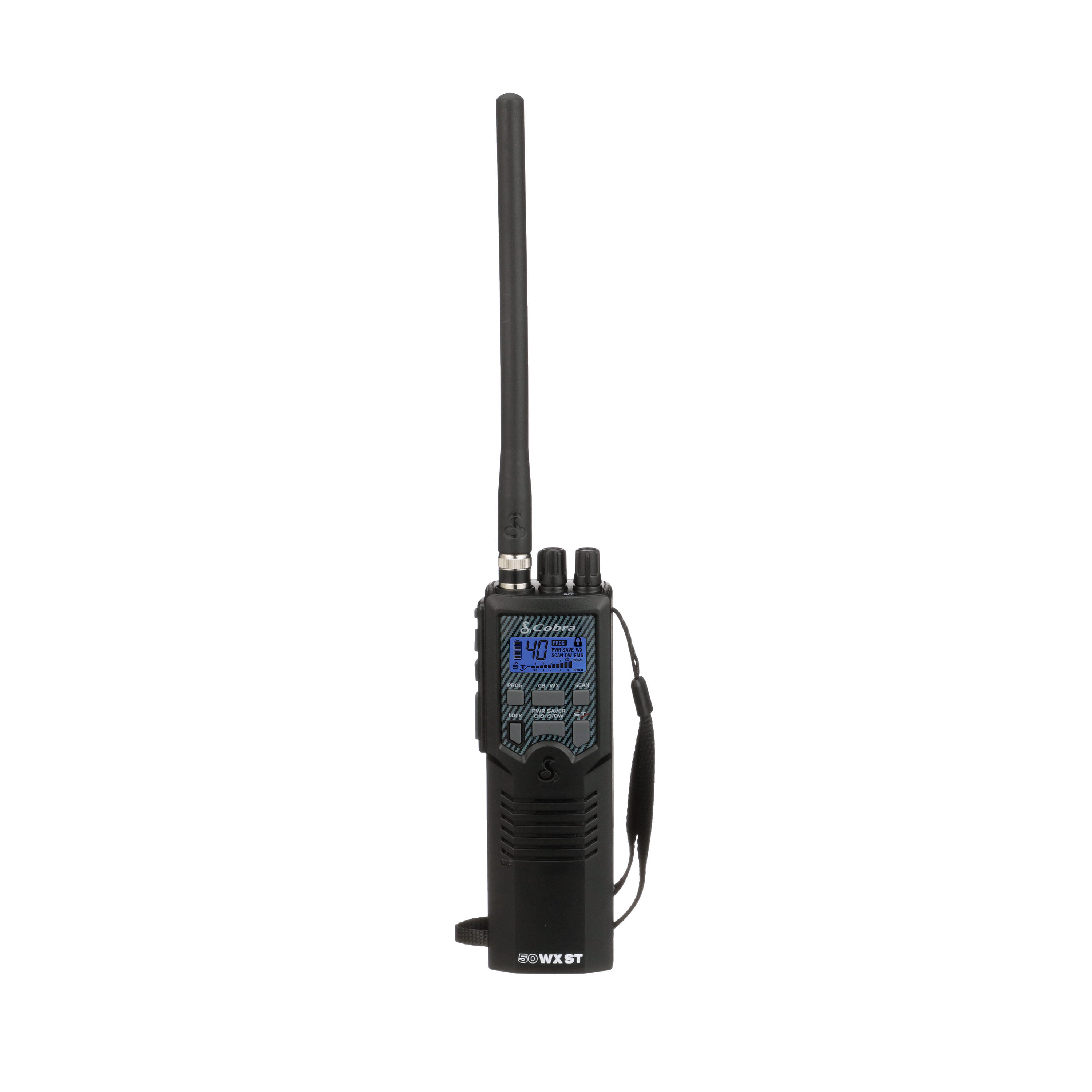 The HH 50 WX ST allows you to tune in to all 40 CB radio channels anywhere. Get up-to-date information on road conditions and NOAA weather alerts along with crystal-clear communication with the Soundtracker noise reduction system—all in a rugged, portable design.
Listen to your favorite songs in style with this Mini Boombox from Trend Tech! With built-in LED speaker lights, this boombox is perfect for any occasion that calls for some fun music, LED lights, and bling! This boombox includes built-in Bluetooth speaker, FM radio, LED light up, dancing speakers, stereo sound, aux input, SD and USB input, remote control, and a rechargeable battery. Charging cable included.
TODAY'S GREEN HACK
If you're not sure if something is recyclable, don't just put it in the recycle bin "to be safe." This can actually cause everything in the bin to be processed as trash.
Speaking of recycled items, take a look at these:
In buying recycled wine bottle glasses, you can help the environment by sending fewer wine bottles to landfills, and ensuring the top of the bottle is properly recycled. Each is hand made, and inspected, to make sure it has a high level of quality. The glasses are extremely durable as well, and are much stronger than standard manufactured glasses. Each glass has a fire polished rim, which provides a smooth finish that is consistent with the rest of the glass. This process also prevents cracking and chipping from normal use. Each glass is also annealed, which means that it is slowly cooled to relieve any internal stresses. This process increases the durability to withstand even the harshest industrial use. Anyone who loves wine will enjoy a set of these drinking glasses in their home.
Like all good mutts, this collar is a blend of the best qualities. Combines the gentle control and no-slip security of a tension collar with the easy on-and-off of a fast-release buckle, making it the perfect collar for every member of the pack.
The inspired desert artwork featured is an abstract collage of animal silhouettes which is in homage to d&a's commitment to the protection of nature and its inhabitants.