Life hacking allows people to take more ownership of their lives. Before attempting to hack life, people shouldn't just set an end goal but should also ask themselves how they want to feel on a daily basis. If people aren't happy with what they are doing daily they won't succeed. Maybe all this life hackery is just another way the internet tries to hold your attention. Some life hacks might really be game-changers. Either way, it doesn't hurt to try, right?!
Definition of life hack
informal. : a usually simple and clever tip or technique for accomplishing some familiar task more easily and efficiently. "Life hacks," as they are known, are all about eliminating life's manifold frustrations in simple and deliciously clever ways.
Why are life hacks so popular?
Life Hacks are the best things that can happen to a person. Why wouldn't you like to do the same thing in a short and simple way? Like Bill Gates always said He would like to hire a lazy person rather than hard-working person because he will find an easy way to do the same. Life Hacks merely make the work easy with the same results. They are popular because they can improve the rest of your life.
Follow me to save more money!
Don't forget to
follow me on Twitter for daily deals
and freebies. I am very limited on my posting on Facebook due to all their
"violations"
and such. I don't even like to post kitchen knives on there anymore! Whereas
everything
has been getting shared on Twitter. Of course, you are always welcome to still
follow me on Facebook
as well! So don't miss out on all the money-saving offers!
TODAY'S LIFE HACK
An old CD spindle makes for t he perfect bagel holder. They are great for packing school lunches.
Speaking of CD spindles, you can get some here: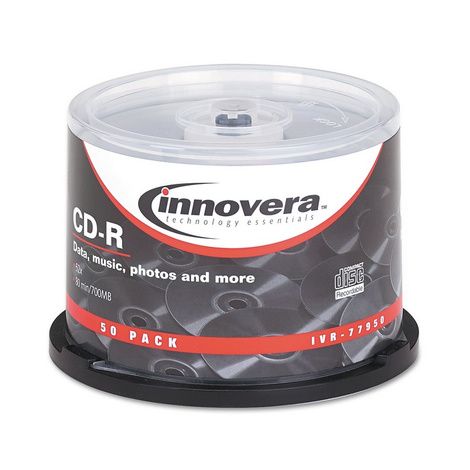 Innovera CD-R Recordable Disc-speedy 52x disc burns within minutes, saving time. Great for making music CDs, data discs, or video CDs. CD-R discs are a smart, economical data storage choice.
CD-R records permanently onto its branded surface so you have a reliable backup. It is ideal for music recording, storing digital photos, and data archiving. Play back in virtually any CD recorder, burner/player, DVD player, computer drive or game console. CD-R discs offer a 700MB/80-minute capacity and support write speeds up to 48X.
Store 80 minutes of data or music on the Maxell 625335 CD-Rs. The 30-ct spindle of CDs will hold contents of any full-size CD and comes with individual jewel cases.
TODAY'S GREEN HACK
Want to plant trees but don't have the time or resources? On onetreeplanted.org you can hire someone to plant one for you for just a dollar.
Speaking of trees, check these out:
The Meyer Lemon is the best indoor citrus performer and its popularity is evidence of this! This little tree can provide flowers and fruit up to 4 times a year! Give your citrus tree some sun, water, and food and watch it blow away your expectations. The care is surprisingly easy and the Meyer Lemon even grows great in containers. The fruit is sweeter than standard lemons since it's a cross of a lemon and a mandarin orange. You will love the way your homemade lemonade tastes. And the best part is that you can have fruit in the very first year.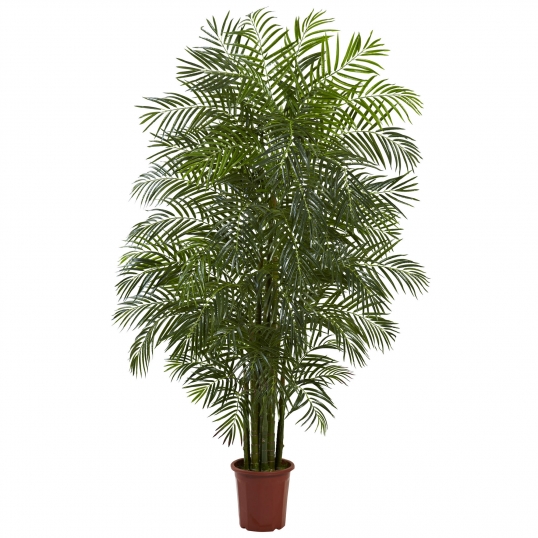 There is almost nothing that looks better than a beautiful palm tree swaying in the gentle breeze. And you can have that exact look with this impressive 7. 5 foot re creation of an Areca Palm Tree. Looking astoundingly lifelike with its 1966 leaves, this tree is fully UV resistant, meaning it is perfect for both indoor and outdoor decorating. It also makes a great gift for that lover of the tropics on your list.
Whether you're a first time TreeGiver or you have planted memorial trees with us for years, the Original TreeGiver Memorial Tree Planting is the most thoughtful and unique sympathy gift to show you care. Each planting in the state of your choice includes an Official Certificate of Planting, a Handwritten Card with a message you specify, and a Sympathy Letter describing your thoughtful gift in memory of a loved one.