Life hacking allows people to take more ownership of their lives. Before attempting to hack life, people shouldn't just set an end goal but should also ask themselves how they want to feel on a daily basis. If people aren't happy with what they are doing daily they won't succeed. Maybe all this life hackery is just another way the internet tries to hold your attention. Some life hacks might really be game-changers. Either way, it doesn't hurt to try, right?!
Definition of life hack
informal. : a usually simple and clever tip or technique for accomplishing some familiar task more easily and efficiently. "Life hacks," as they are known, are all about eliminating life's manifold frustrations in simple and deliciously clever ways.
Why are life hacks so popular?
Life Hacks are the best things that can happen to a person. Why wouldn't you like to do the same thing in a short and simple way? Like Bill Gates always said He would like to hire a lazy person rather than hard-working person because he will find an easy way to do the same. Life Hacks merely make the work easy with the same results. They are popular because they can improve the rest of your life.
Follow me to save more money!
Don't forget to
follow me on Twitter for daily deals
and freebies. I am very limited on my posting on Facebook due to all their
"violations"
and such. I don't even like to post kitchen knives on there anymore! Whereas
everything
has been getting shared on Twitter. Of course, you are always welcome to still
follow me on Facebook
as well! So don't miss out on all the money-saving offers!
TODAY'S LIFE HACK
When writing a thesis or paper, don't end your writing session with a completed section. Write at least one or two sentences into the next topic/paragraph. This will make it significantly easier to jump back into your train of thought when you start working on it again.
Speaking of writing, give these a try:
Time savings and SEO writers can stop racking their brains over word placement, LSI, NLP, originality, word count and other major SEO challenges. SEO Copywriting is an art form. It's also a time-consuming, exhausting process. That's why we've developed a way to write SEO content in half the time.
It's a magic notebook that allows 15 seconds for ink to dry. Your writing can be cleaned by hot hair drier, and also pen eraser, but only works for erasable pens.
Becoming a member is free, and you only pay for an article if you are totally satisfied with it. We have pre-screened thousands of writers to ensure you get the highest quality results within hours.
TODAY'S GREEN HACK
Looking to carpool but don't have any friends or coworkers in the area? Use an app like Waze Carpool or Uber's Rideshare program. These apps let users going to the same general area ride together and split fares.
Speaking of carpooling, take a look at these: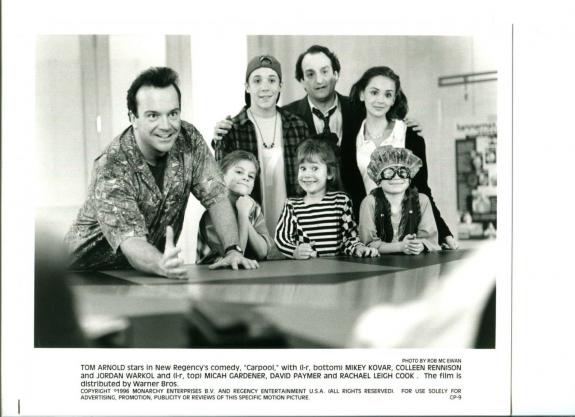 Tom Arnold David Paymer Rachael Leigh Cook Micah Gardener Carpool Press Photo Comes fully certified with Certificate of Authenticity and tamper-evident hologram. Also backed by HollywoodMemorabilia.com's Authenticity Guarantee.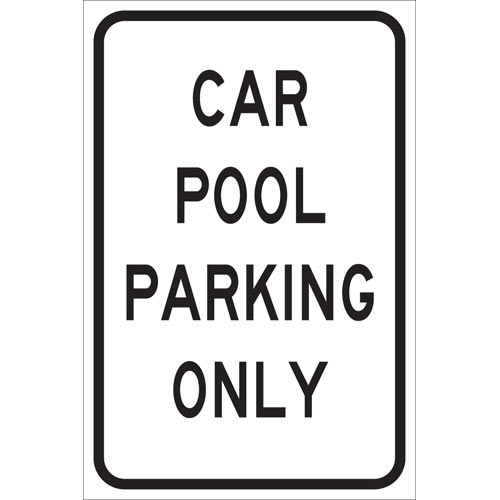 B-302 is an indoor/outdoor high performance pressure sensitive safety sign, and is surface printed polyester with a polyester overlaminate.
Tom Arnold (True Lies, Nine Months) takes the wheel of this zippy family romp directed by Arthur Hiller (Silver Streak, The In-Laws). Arnold plays happy-go-luckless Franklin, whose bungled attempt to get cash for his floundering carnival puts him on the lam and at the wheel of a full minivan. His delighted hostages: five kids en route to school. His undelighted hostage: Daniel (David Paymer), a career-first, family-second ad executive eager to drop off the kids and get to a presentation that could boost him up the agency ladder. Like a car driven through too many patholes, Daniel's priorities need realignment. And Franklin is just the right fella to show him how. Daniel will have the time of his life - quality time with his kids.