Definition of life hack
informal. : a usually simple and clever tip or technique for accomplishing some familiar task more easily and efficiently. "Life hacks," as they are known, are all about eliminating life's manifold frustrations in simple and deliciously clever ways.
Don't forget to
follow me on Twitter for daily deals
and freebies. I am very limited on my posting on Facebook due to all their
"violations"
and such. I don't even like to post kitchen knives on there anymore! Whereas
everything
has been getting shared on Twitter. Of course, you are always welcome to still
follow me on Facebook
as well! So don't miss out on all the money-saving offers!
TODAY'S LIFE HACK
The ultimate detox water: 1/2 cucumber, 1 lime slice, 1 sprig of mint leaves, and water.
Speaking of detox water, have you tried these detox drinks?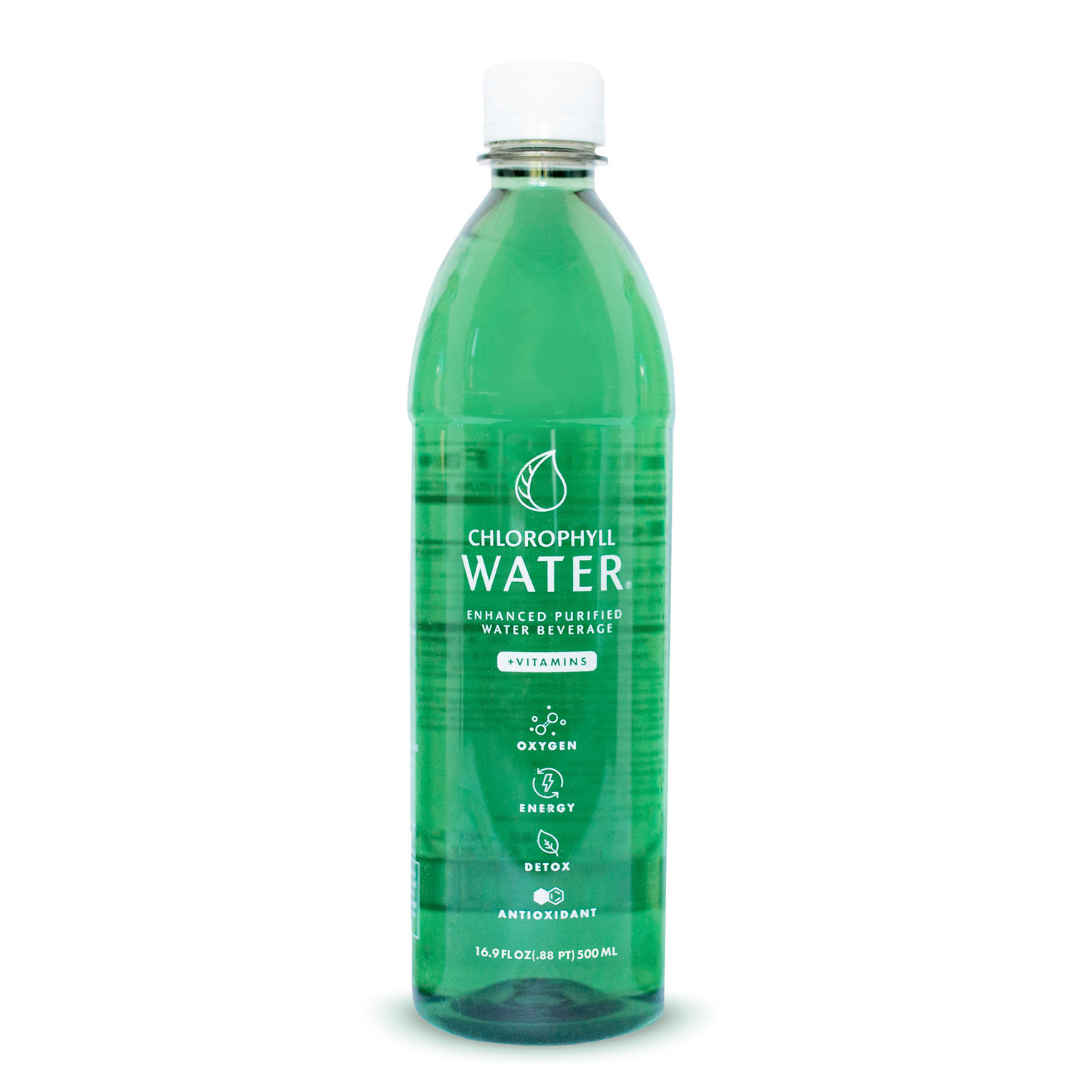 Chlorophyll, the vibrant green pigment found in plants, is a key part of plant survival and its growth process. Through photosynthesis, this transformation of sunlight into energy is responsible for life on Earth. Chlorophyll closely resembles our red blood cells. Hemoglobin is the pigment that gives our blood its red color, as well as its oxygen-carrying capacity. The hemoglobin of the red blood cell and the Chlorophyll of the plant are virtually identical in molecular structure, with the only difference being the center atom. Beyond their structural similarities, Chlorophyll and hemoglobin may perform vital processes within our bodies, providing increased oxygenation, helping us maintain that youthful energy! Chlorophyll, also known as 'Nature's Green Magic,' has oxygenating properties. A highly oxygenated environment improves energy levels, as well an optimal level for brain and body function. Chlorophyll has purifying qualities that aid in the detoxification of the body. An abundance of oxygen and healthy flow of blood encourages the removal of harmful impurities and toxins, strengthening our immune system while alkalizing the body and balancing our pH levels.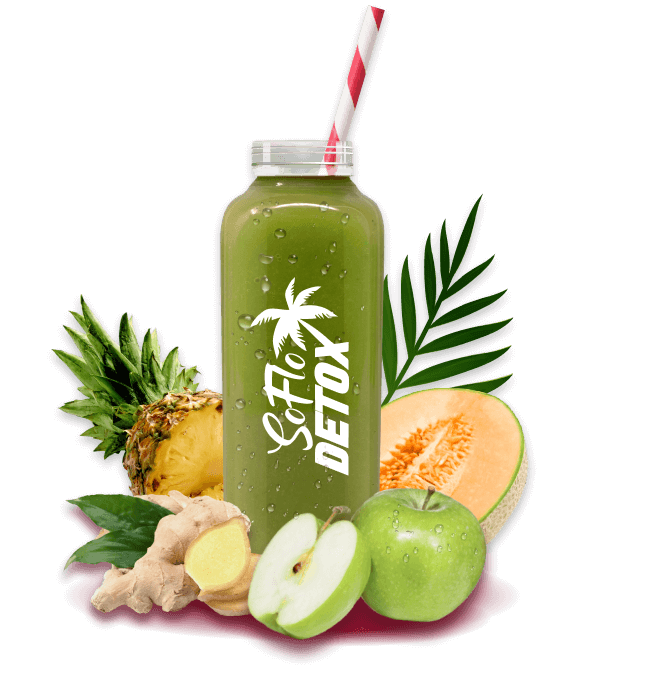 Live your best self with our natural and delicious juices made from whole raw fruit and veggies delivered straight to your doorstep! These nutrition-packed smoothies and juice blends will give your body what it needs to slim down, burn fat, reduce bloating, boost energy levels, and much more!
With this organic juice cleanse and expert guidance from Chef Veronica you'll lose weight and keep it off. Eliminate temptation for sugar and junk food without feeling deprived with our 21-day detox for weight loss! Eliminate trapped toxins. Cleanse your digestive system. Feel amazing. Dozens of recipes. Healthy eating guides. Email & phone support from our experts.
Total Tea detox tea has been crafted with love to help remove toxins from your body, reduce overall stress levels, and help you feel more energized. This gentle colon cleansing detox tea helps aid weight loss and healthy digestion by easing bloating, constipation, and other stomach woes. Featuring a delicious blend of ginger, Echinacea, cinnamon, peppermint, papaya, chamomile, and other beneficial herbs, our natural herbal detox tea supports both overall immune & digestive health and provides a delicious break from the fast pace of modern life.
TODAY'S GREEN HACK
Stop pumping that extra little bit of gas once your car is full. That extra pump has been known to cause harmful vapors to escape your tank and be released into the atmosphere.
Speaking of gasoline, have you tried these products for your car?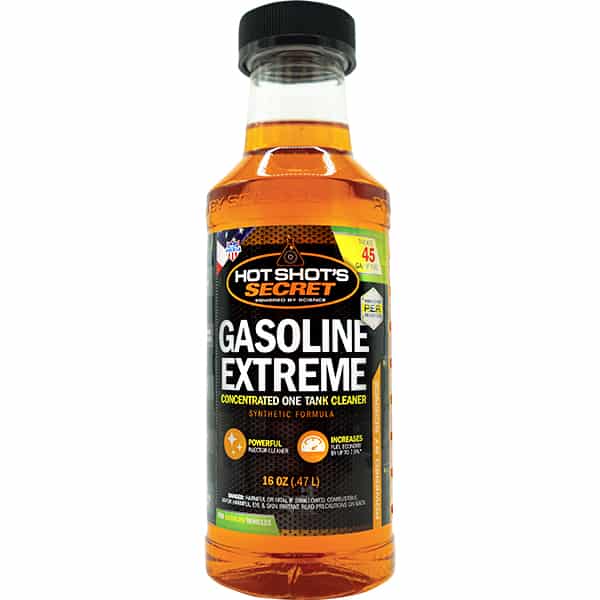 POWERFUL INJECTOR CLEANER GASOLINE EXTREME is a fully-formulated, concentrated cleaner that removes combustion chamber and intake valve deposits, as well as cleans injectors, valves, pumps, rings and pistons. Hot Shot's Secret GASOLINE EXTREME also lubricates key components in the fuel system, including upper cylinders, while restoring fuel economy, power and performance.
Anyone can benefit from having this all season formula perfect for all your automobile needs! SMB Gasoline Antifreeze and Water Remover is a wonderful budget-friendly way to maintain your vehicle at home. It's ready to use whenever you are. Do not add water to the mixture.