Do you like reading fun facts?! Well, you're in luck because here we have decided to start posting them daily!
A wise man once said, "Learn something new every day." We might not know a lot about the world yet compared to how much is out there, but we always discover new things about it. What's useless info to some is, to others, cool, amazing fun facts that make the world a stimulating and awe-inspiring place. Are you one of those people who love collecting unexpected pieces of knowledge? If so, prepare to have your mind blown with these interesting fun facts that will amaze adults and kids alike.
Definition of fact:
noun
. something that actually exists; reality; truth:
Your fears have no basis in fact. something known to exist or to have happened: Space travel is now a fact. a truth known by actual experience or observation; something known to be true: Scientists gather facts about plant growth. Enjoy reading interesting facts?
You can see previously posted daily fun facts here
.
Follow me to save more money!
Don't forget to
follow me on Twitter
for daily deals and freebies. I am very limited on my posting on Facebook due to all their "violations" and such. I don't even like to post kitchen knives on there anymore! Whereas everything has been getting shared on Twitter. Of course, you are always welcome to still follow me on Facebook as well! So don't miss out on all the money-saving offers!
Plus, I share extremely limited-time offers on
my Telegrams channel
, so be sure to follow me there as it is free!
TODAY'S DID YOU KNOW...?
The Seabin Project has designed an automated, floating trash can that can help keep the ocean clean by sucking oil and debris out of the water 24/7.
Speaking of oceans, check out these products:
Beach sand and ocean wave handmade adjustable slide cord bracelets. Unisex design available in assorted color choices. Comes in linen gift pouch with artist card.
Celebrate ocean life with this beautifully designed custom tote bag! Our 100% organic cotton tote bags are made to last. Sourced sustainably, they are perfect for every on-the-go occasion for all your carrying needs. Bring with you to the farmer's market, grocery store, and beyond! Say goodbye to single-use plastic bags and show your love for our oceans and the beautiful life underneath the surface with this Ocean Lovers tote bag.
Enjoy this beautiful spacious home with an open floor plan just minutes from the beach! Experience paradise here with sunset views over the golf course right from your own screened porch! You'll be able to enjoy quiet afternoons with those balmy, relaxing Low-country ocean breezes. This home is located in the private gated Fripp Island community in the Ocean Creek neighborhood within walking distance or a golf cart ride (one provided FREE) to all of your favorite island spots including the best beaches on the island, the marina, and tranquil marsh views.
TODAY'S AMAZING FACT:
In the 1960s, Sean Connery's younger brother Neil, who was not an actor, agreed to star in a James Bond knockoff called Operation Kid Brother. In it, he played the younger brother of the U.K.'s premier super spy... and his character's name was Dr. Neil Connery.
Speaking of spys, check out these products: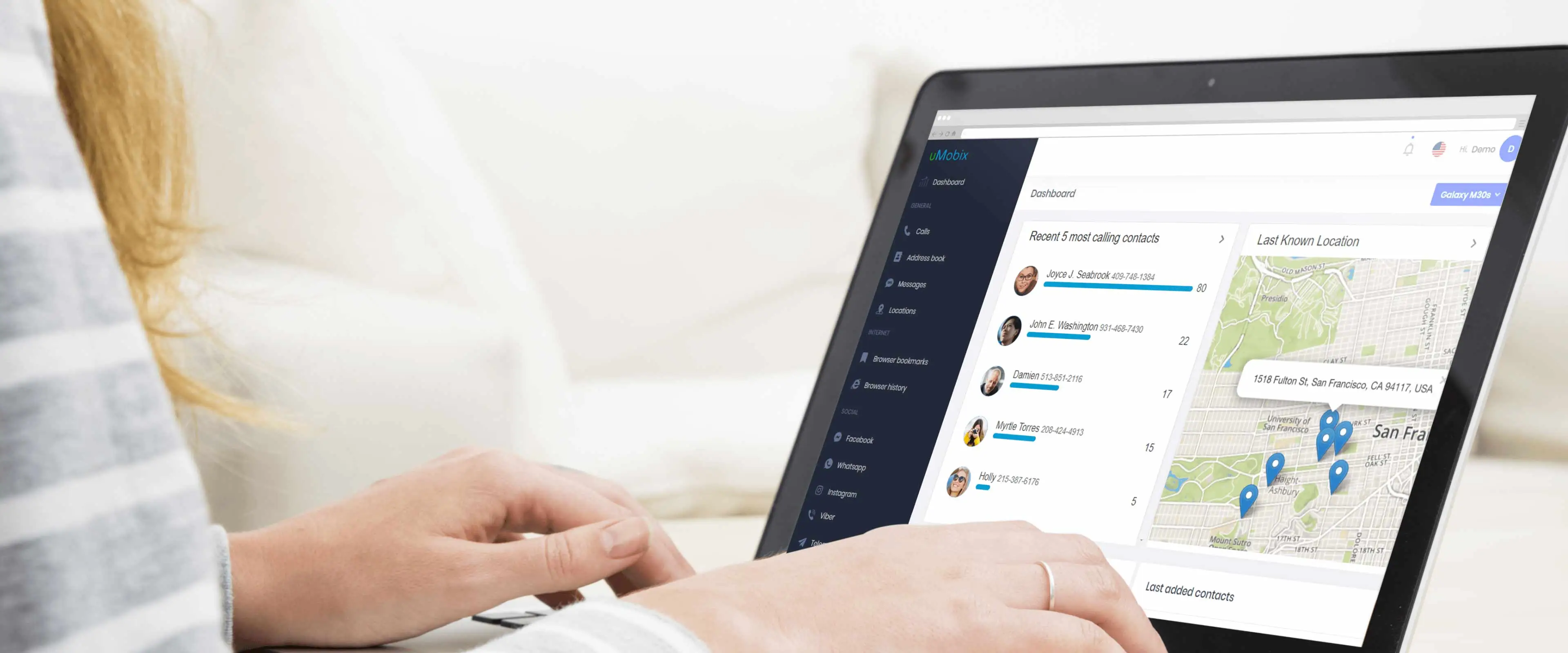 Monitor everything that happens on your kid's smartphone or tablet in real-time. Monitor 41 popular apps and social media platforms.
This iPhone docking station is fully functional, but with an added twist, it also has a hidden spy camera inside of it, one with WiFi capabilities that allows you to remotely stream live video to most smart devices. To do so, simply download the free app to your phone and connect the camera to a WiFi router, and you are ready to stream full HD 1080p video footage. It can even record and save footage to an SD card up to 128GB in size. Plus, when motion-activated recording is triggered, you will receive emails and texts alerting you of the activity so you can check in instantly. The DVR function also has an overwrite feature that automatically overwrites the oldest files with new ones when the SD card is full. This hidden camera would not look out of place in any home or office and can charge your phone when you are at home or capture unwanted activity when you are not.
Helping to keep your beauty products cool! Store your skincare, personal care & beauty products.