Do you like reading fun facts?! Well, you're in luck because here we have decided to start posting them daily!
A wise man once said, "Learn something new every day." We might not know a lot about the world yet compared to how much is out there, but we always discover new things about it. What's useless info to some is, to others, cool, amazing fun facts that make the world a stimulating and awe-inspiring place. Are you one of those people who love collecting unexpected pieces of knowledge? If so, prepare to have your mind blown with these interesting fun facts that will amaze adults and kids alike.
Definition of fact:
noun
. something that actually exists; reality; truth:
Your fears have no basis in fact. something known to exist or to have happened: Space travel is now a fact. a truth known by actual experience or observation; something known to be true: Scientists gather facts about plant growth. Enjoy reading interesting facts?
You can see previously posted daily fun facts here
.
Follow me to save more money!
Don't forget to
follow me on Twitter
for daily deals and freebies. I am very limited on my posting on Facebook due to all their "violations" and such. I don't even like to post kitchen knives on there anymore! Whereas everything has been getting shared on Twitter. Of course, you are always welcome to still follow me on Facebook as well! So don't miss out on all the money-saving offers!
Plus, I share extremely limited-time offers on
my Telegrams channel
, so be sure to follow me there as it is free!
TODAY'S DID YOU KNOW...?
Dorian Gray Syndrome is when a person fails to mature mentally while seeking excessive plastic surgery and life-enhancing drugs at any cost in order to appear young and perfect forever. It's named after Oscar Wilde's The Picture of Dorian Gray, where the protagonist sells his soul so he can stay young while his portrait ages and reflects each of his soul-corrupting sins.
Speaking of sins, check out these products:
This womens 3/4 sleeve is exquisite for day or evening wear. Its stretchy and comfortable and super easy to care for. Wear it for a day at home or a casual night on the town. Each print is done one at a time in our USA facility to your specific order. This is a unique water based dye process where the image becomes a permanent part of the garment. We guarantee it will never peel, crack or flake like a regular print. So soft and comfortable you will want to sleep in it! Cold machine wash , hang dry recommended. 95 Percent Microfiber-Poly/5 Percent Spandex.
Morning Sin is a creamy and freshly made glazed donut with a touch of icing!
Who killed the Watcher? Uatu, the mysterious space-god who observes mankind from the moon…is dead. Thus begins the greatest murder mystery in Marvel history! As Nick Fury leads Marvel's heroes in an investigation, other forces marshal and other questions arise. Who is the Unseen? What was stolen from the Watcher's lair? Why is Black Panther gathering a secret team of his own - including Emma Frost, the Punisher and Doctor Strange? Fury's cosmic manhunt leads to the far corners of the universe, but just when the Avengers think they've cornered their murderer…everything explodes, unleashing the Marvel Universe's greatest secrets and rocking the heroes to their core! What did the Watcher see? Who pulled the trigger? What was the Original Sin? Find out here!
TODAY'S AMAZING FACT:
If you've ever wanted to take a nap at work, you might want to consider moving to Japan. The practice of inemuri - which roughly translates to "sleeping on duty" or "sleeping while present" - is surprisingly common.
Speaking of the naps, check out these products:
Feel at home anywhere with the Infinity Pillow. Twist, wrap and bundle its versatile Möbius shape to fit the needs of the space you're in, whether it's the window, aisle or middle seat, on the road, or at home with the whole couch to lounge on. Neck support, lumbar pillow, window pillow, desk pillow, eye mask, noise canceling pillow – you've got them all in this unique design by Amsterdam based BCXSY.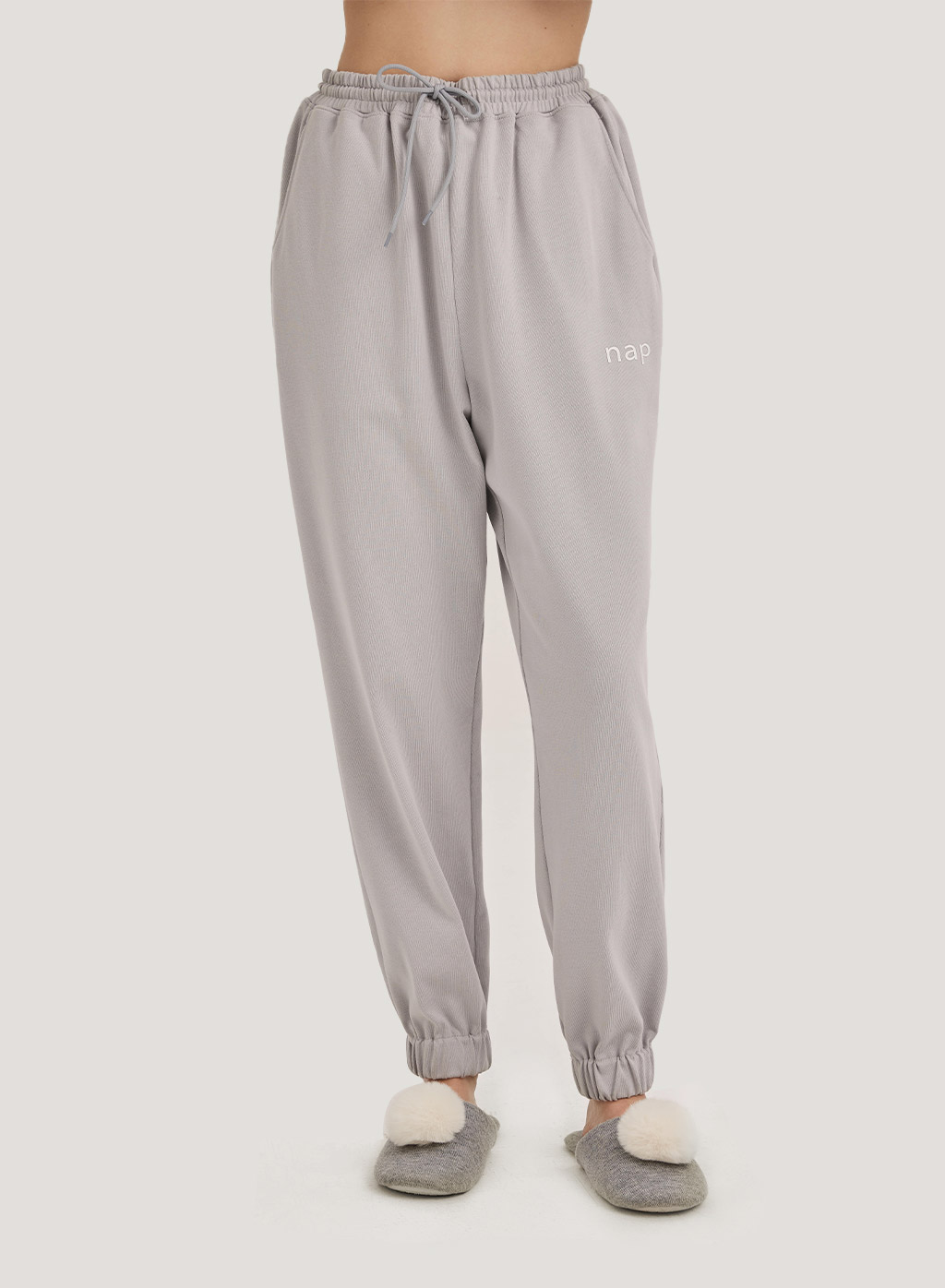 Ribbed drawstring-waisted sweatpants finished with gathered rim-trim waist and ankle cuffs, with nap logo decorated at the pocket side. Made of soft, breathable fabric.
Your search for the ultimate Sleep pillow has come to an end. Treat yourself to our Cool Fit Pillow. Our Cool Fit cover is similar to the best quality athleisure fabrics. It's cooling, moisture wicking and so comfortable. Our Perfect Fit Advanced Memory Foam provides 3 Distinct Benefits. First, It Breathes to provide a cooling sleep surface. Second, it actively adapts to your body and comforts pressure points. Third, it's made of natural ingredients and ensures a clean and refreshing sleep experience.