Do you like reading fun facts?! Well, you're in luck because here we have decided to start posting them daily!
A wise man once said, "Learn something new every day." We might not know a lot about the world yet compared to how much is out there, but we always discover new things about it. What's useless info to some is, to others, cool, amazing fun facts that make the world a stimulating and awe-inspiring place. Are you one of those people who love collecting unexpected pieces of knowledge? If so, prepare to have your mind blown with these interesting fun facts that will amaze adults and kids alike.
Definition of fact:
noun
. something that actually exists; reality; truth:
Your fears have no basis in fact. something known to exist or to have happened: Space travel is now a fact. a truth known by actual experience or observation; something known to be true: Scientists gather facts about plant growth. Enjoy reading interesting facts?
You can see previously posted daily fun facts here
.
Follow me to save more money!
Don't forget to
follow me on Twitter
for daily deals and freebies. I am very limited on my posting on Facebook due to all their "violations" and such. I don't even like to post kitchen knives on there anymore! Whereas everything has been getting shared on Twitter. Of course, you are always welcome to still follow me on Facebook as well! So don't miss out on all the money-saving offers!
Plus, I share extremely limited-time offers on
my Telegrams channel
, so be sure to follow me there as it is free!
TODAY'S DID YOU KNOW...?
Franklin Delano Roosevelt had a reputation for being a terrible bartender. On most weekends, Roosevelt entertained celebrities and notable guests with his liquor cabinet at his Hyde Park mansion, but according to his grandson, many people have been recorded as saying, "The president made the worst martinis I've ever tasted."
Speaking of Franklin Roosevelt, check out these products: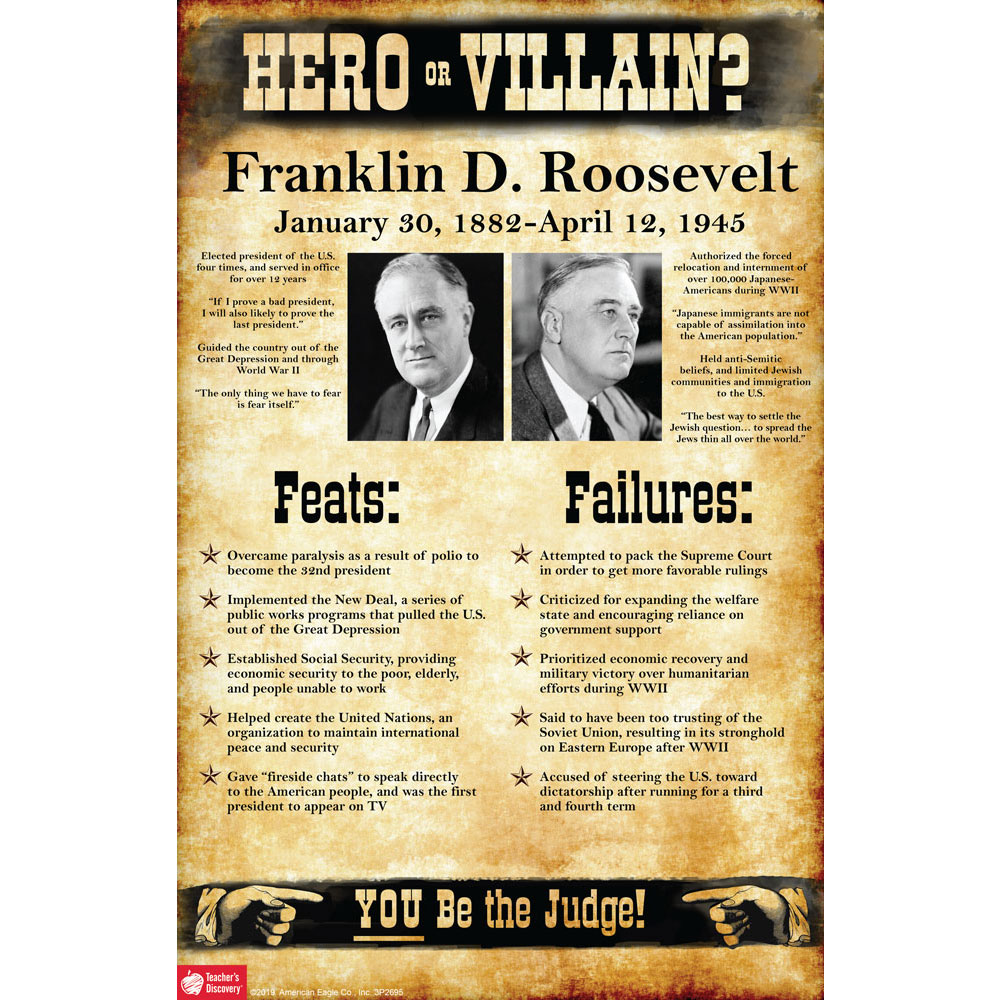 History tends to judge historical figures in extremes, and it can be tempting to view the world in black and white. Use this Franklin D. Roosevelt mini-poster to encourage students to look beyond established narratives into the real world of gray.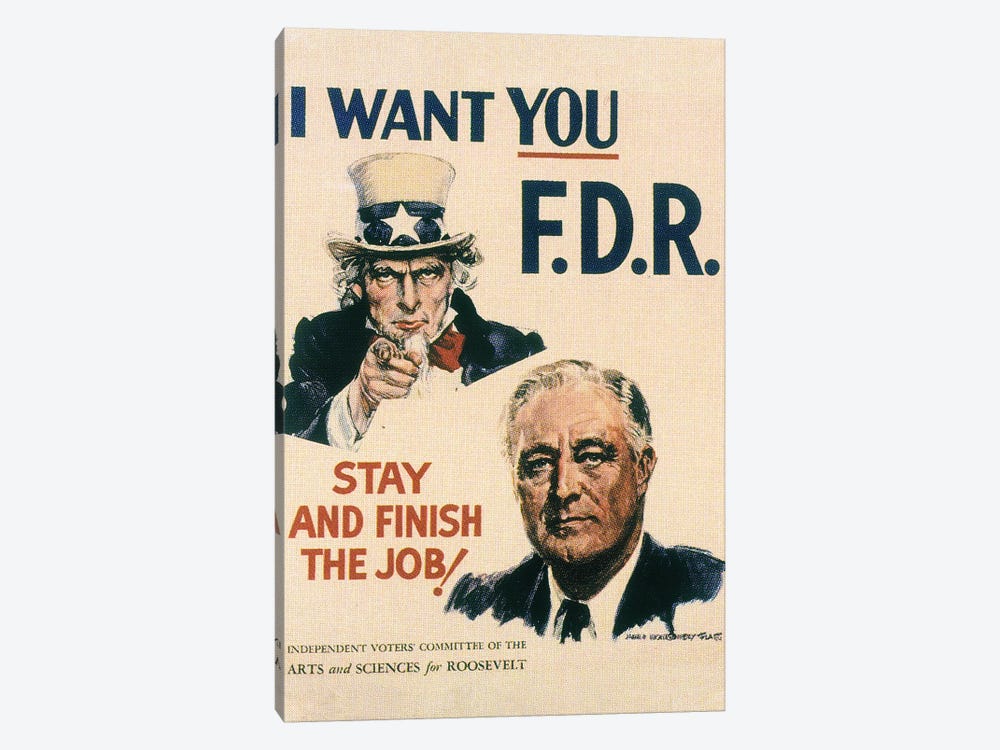 Presidential Campaign, 1940 by Unknown canvas art arrives ready to hang, with hanging accessories included and no additional framing required. Every canvas print is hand-crafted in the USA, made on-demand at iCanvas and expertly stretched around 100% North American Pine wood stretcher bars. We only use industry leading archival UltraChrome® Giclée inks to achieve the most vivid and high-definition prints possible.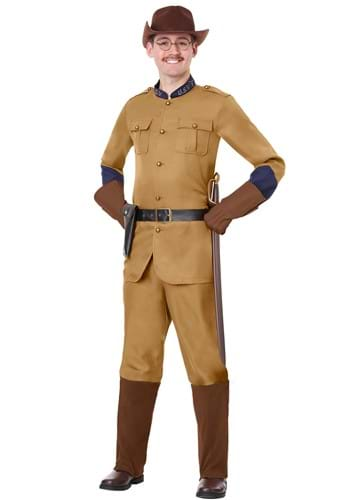 This is an exclusive Men's Officer Teddy Roosevelt Costume.
TODAY'S AMAZING FACT:
According to Frito-Lay, cheetie is the official name of the neon-orange dust that sticks to your fingers after binging on a bag of Cheetos.
Speaking of cheetos, check out these products:
This POP! Ad Icons Cheetos Chester Cheetah Figure merges the adorable Funko style with the cool Cheetah's laid back style. He comes wearing his signature sunglasses and he's posed in a cavalier stance. If you love Cheetos or if you're secretly a fan of Chester Cheetah: Too Cool to Fool, then it's time to add this cute little fella to your collection of Funko figures. His cool attitude is sure to cheer you up during days that lack that "dangerously cheesy" feel.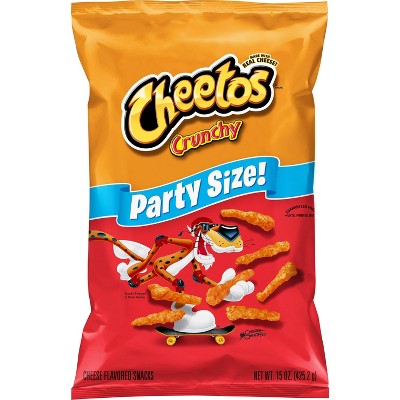 It's the cravably cheesy taste you love, in a conveniently large size you can share (or not)! Party-Size Cheetos Crunchy Cheese-Flavored Snacks are your ticket to a tasty afternoon snack, a crowd-pleasing party muchie or a fun bag-lunch surprise for your loved one. They're crunchy and made with real cheddar cheese, and they're good to the last lick of dust off your fingers.