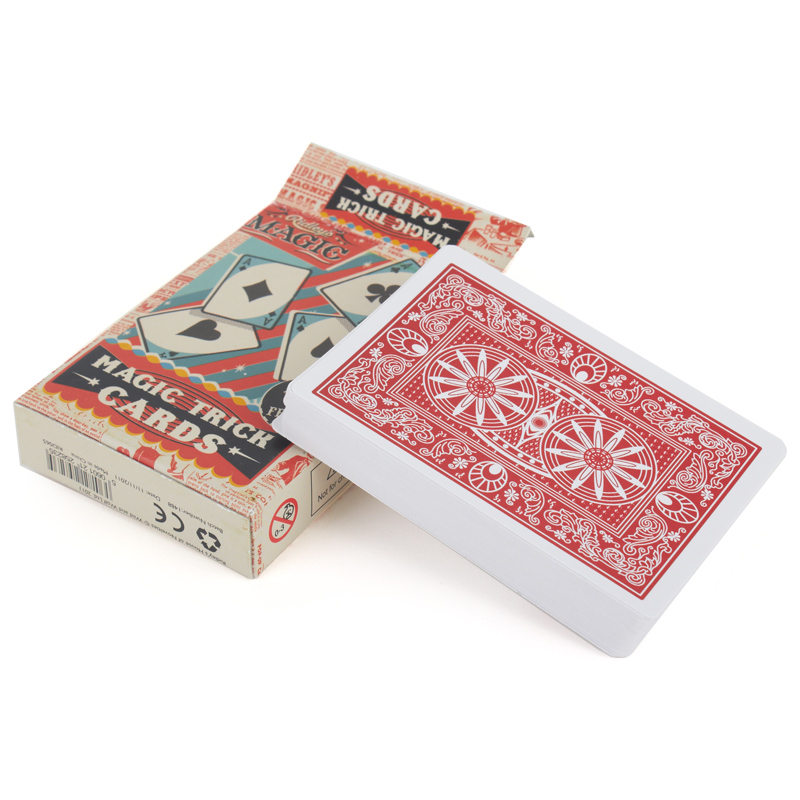 FREE - Ridley's Magic Trick Cards - How about wowing people with your magic skills in your spare time? :) We hope this fun item brings a little joy to you, as we all know we need it right now!
Ask a spectator to choose a card from the deck and remember it. Return the card to the deck and shuffle, the chosen card will then appear to rise up to the top of the deck. Then watch as if by magical, all the cards become the same as the chosen one. This spectacular set from Ridley's will entertain budding
magicians
for hours.
NOTE: This item is absolutely free, but please note that Closet of Free Samples does not ship out freebies and free samples! Also, Closetsamples.com does not offer free stuff or free samples for sale. Follow the instructions provided above to request the listed freebies. If you need to contact a specific merchant, please follow the link to that merchant's own website.
Visit Closet of Free Samples website every day for more new freebies and deals.