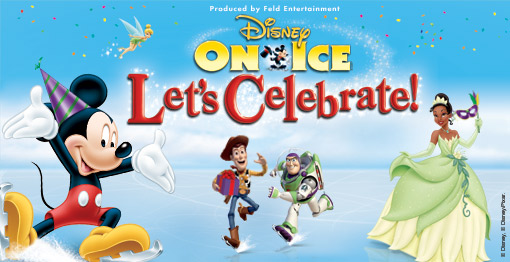 Our family has been trying to do a lot more together. Now that I stay at home and homeschool we no longer have to worry about me getting off from work and such. When I was working we would miss out on so many events because I was always working the weekends unless I specifically requested off. It was miserable trying to do things and nearly impossible. So of course now we're taking major advantage. Recently over the weekend my husband and I went and enjoyed our favorite comedian, Gabrielle Iglasias at the Saenger Theater and then on Sunday we had the privilege to bring Sophia to see Wrestle Mania 30 in the Superdome. Well the comedy show was strictly my husband and I and the wrestling event was included Sophia, but it was mostly for my husband. Well now it's going to be Sophia's turn. I was super excited because I was able to get 4 star seating at the UNO Lakefront arena for just $33 per ticket by using a company called Score Big!
At Score Big you're able to save money on EVERY ticket - they guarantee it! You can get tickets to things such as concerts, sporting events, or even kids events as I just did! Best of all you can select the price range you're able to pay per ticket and the type of seating (1-5 star rated seats). When you're searching for your tickets you simply put in how many seats you will need and search the date and time of the event you're interested in. You will then get matching results to your search. Even cooler is they give you an option (or at least for my event I just purchased) to make an offer on ticket prices and get an instant answer of if your offer was accepted or not. So you may be able to score tickets even lower than what you see marked!
Once I purchased my tickets I immediately received a confirmation of my purchase and about 45 minutes later received an update that I would receive my tickets by email. It was a simple and quick process. I don't have to worry about my tickets being lost or stolen through the mail. It was easy! If you're looking for something to do in your area (or want to join me in New Orleans for Disney on Ice), head on over to Score Big and find tickets now!
P.S. - I'll write up a post to let you all know how the show was! Coming soon in May 2014!