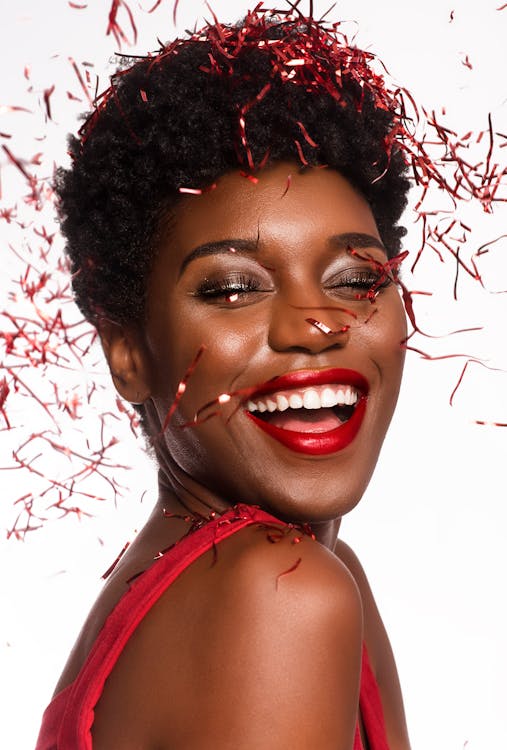 I wanted to take a brief moment to wish everyone a Happy New Year! I know we`ve been running a bit behind and playing catch-up a lot over the holidays with lots of reviews , but once the "holiday rush" passes we`ll be getting back on track. I wanted to make sure each and every one of you knows how much I appreciate you for following Closet of Free Samples whether you`re a new follower or been around since the beginning. It`s been a long road, but an exciting one! I hope everyone has a happy, healthy and prosperous New Year for 2015!
Here are some 2014 Stats from Closet of Free Samples:
Do you have a

suggestion

for our site that may help

improve

it? I`d love to hear it! Just share it in a

comment below

!