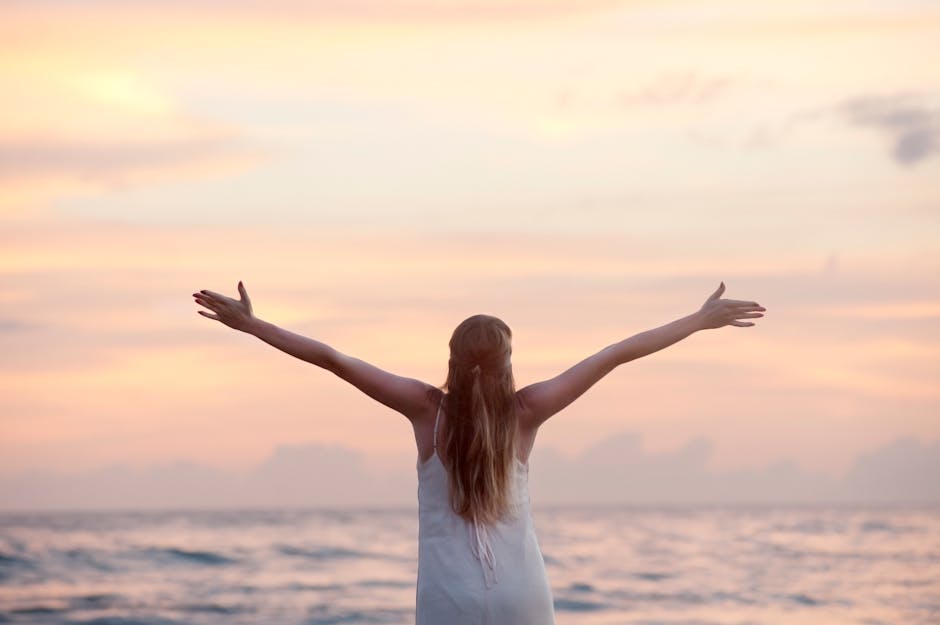 I'm all about living a healthier lifestyle, but sometimes it's hard to know where to go or where to start. I recently discovered Healthy Finds and think you would enjoy checking them out to help get on your healthier path.
Healthy Finds
connects you with innovative health brands that are carefully reviewed by their Wellness Team.
To help you on your way to a healthier lifestyle, I will be selecting a few lucky subscribers from my email list to win some gift cards to Healthy Finds! The gift cards are good at dozens of these cutting-edge brands.
Signing up to win is easy! All you have to do is to my daily e-newsletter. I embedded a form below for your convenience so you don't even have to do any additional scrolling. That's it! Already a subscriber? Then you already have a chance to win! Just be sure to reply to your email I send to claim your code!