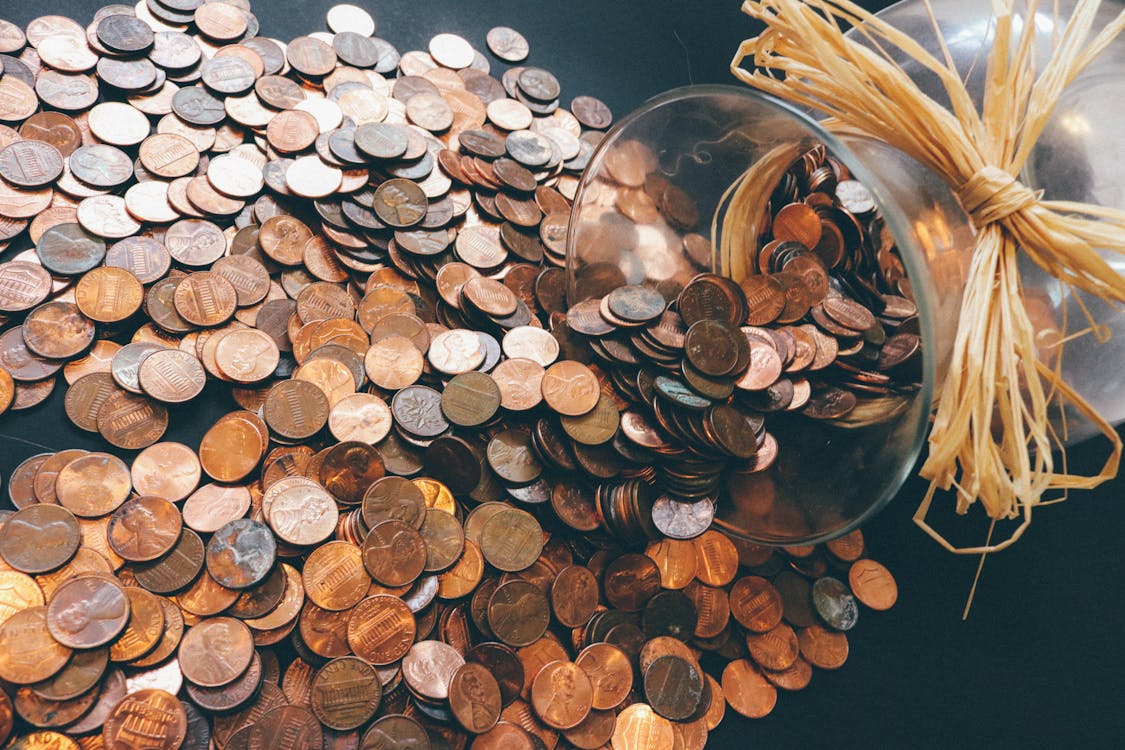 Buyers are always looking for ways to save money on major purchases. The cost of items is ever fluctuating. Also, certain things are cheaper at certain times. Whether you're shopping for clothing or furniture, there's always the best time to buy.
With fluctuating prices, finding the best deals can be quite a daunting task. Knowing which product will go on sale and when isn't an easy feat. You have to keep tabs to secure all available discounts. During promotional offers, especially, you might get your desired item even for half the price.
Saving enhances your purchasing capacity. For any economic shopper, saving on shopping costs is the ultimate goal. It is better to look out for deeply discounted products. This way, you get more products at subsidized costs. Below is a guide on the best times to purchase a variety of times.
The Best Time to Buy a Mattress
Your mattress determines how much you get to enjoy your sleep.
Standard mattress sizes
differ in terms of price and comfort. Late winter and early spring are good times to invest in a quality mattress. Between March and April, new mattress models flood the stores. As the new mattresses arrive, shoppers can save costs by going for older models. For floor models, be sure to save up to 50% of the regular price.
Also, holiday weekends are a prime time to shop. They include Labor Day, Memorial Day, and Presidents Day. Whether you're purchasing online or a physical store, holidays offer widespread discounts. Remember, as a shopper, you can always negotiate.
The Best Time to Get a Car
Once you've decided on your perfect car, the next thing that comes to mind is the best time to purchase it. Just like every other product, the cost of cars fluctuates throughout.
When getting your car, shop early in the week. Weekends pose high customer traffic. This makes it difficult to negotiate a good deal.
October, November, and December are the best months to get the car of your dreams. Car dealers work on monthly, quarterly, and yearly goals. These deadlines all come to a close in December. If you get your car in December, you might be hitting the jackpot.
Black Friday presents lower prices for cars. The only downside is the presence of so many customers which will make it hard to bargain. Also, holiday sales come with lots of deep discounts.
The Best Time to Get Sporting Goods
A new year starts with so many resolutions to keep fit. After the December festivities, retailers know that you want to get back in shape. In January, be sure to get fitness equipment at discounted prices. Also,
sports apparel
sells at a lower price during the first quarter of the year.
For golf lovers, expect to find discounts on golf clubs in March. This is when new models come out in preparation for the summer. Since golf shops are clearing old sets, you can comfortably grab last year's set cheaply.
The Best Time to Buy a Computer
July, August, and September are the best months to purchase a personal computer. During this period, school starts resuming. Computer manufacturers target college students. Hence, they sell at discounted prices to attract sales more.
To save even further, look out for bundle deals. This way, you get your computer together with antivirus software and laptop bag.
Also, check out Cyber Monday and Black Friday deals. Online retailers offer steep discounts on almost all their tech products.
The Best Time to Get Patio Furniture
When it comes to patio furniture, the most critical aspect is purchasing off-season. September is the best month to purchase patio furniture, right before winter kicks in.
In September, retailers need to clear their inventory before the next season; thus, they sell at lower costs. Their goal is to accumulate enough money to acquire updated models. September marks a low demand for patio furniture. Consequently, their price drops by a considerable margin.
The Best Time to Buy Clothing
The end of the season marks the best time to buy clothing. If you're looking to buy
winter apparel
, then February is the best month. With winter winding down, retailers reduce their prices to clear their inventory. Stock up on lingerie in June as Victoria's Secret holds their semi-annual sale.
Swimsuits and summer dresses sell cheaply in August. Very few days are left to the end of summer. Thus, clearance sales are ongoing.
Whatever your financial goal is, one common factor to your success is shopping smart. Happy shopping!