NECTAR Sleep
, a leading online memory foam mattress company which launched less than one year ago, has surpassed 100,000 customers! To celebrate, NECTAR is calling on customers to share the love with a social media campaign. To participate, NECTAR is asking customers and fans to share a video or photo testimonial with the world on their personal YouTube, Facebook, Twitter and/or Instagram account, including
#MyNECTARMattress
in their post.
About NECTAR Sleep:
Nectar Sleep is one of the top online memory foam mattresses available to consumers searching for a better night's sleep. The mattress is made with five layers that offer cooling technology, comfort and support. Each mattress is CertiPUR-US® Certified (made without ozone depleters, PBDEs, TDCPP, mercury, and lead) and includes a 365 night home trial. The mattresses range from $500 (twin) to $900 (California King) and arrive conveniently in the mail, via an easy to open bag.
The quilted gel memory foam layer contours perfectly to one's body while providing loft and increased air circulation.
The third layer of gel memory foam distributes weight evenly, relieving pressure and pain
The fourth adaptive hi-core memory foam layer supports the body with rebound and bounce
The final breathing base layer reinforces the contouring and support layers, giving a stable and breathable foundation.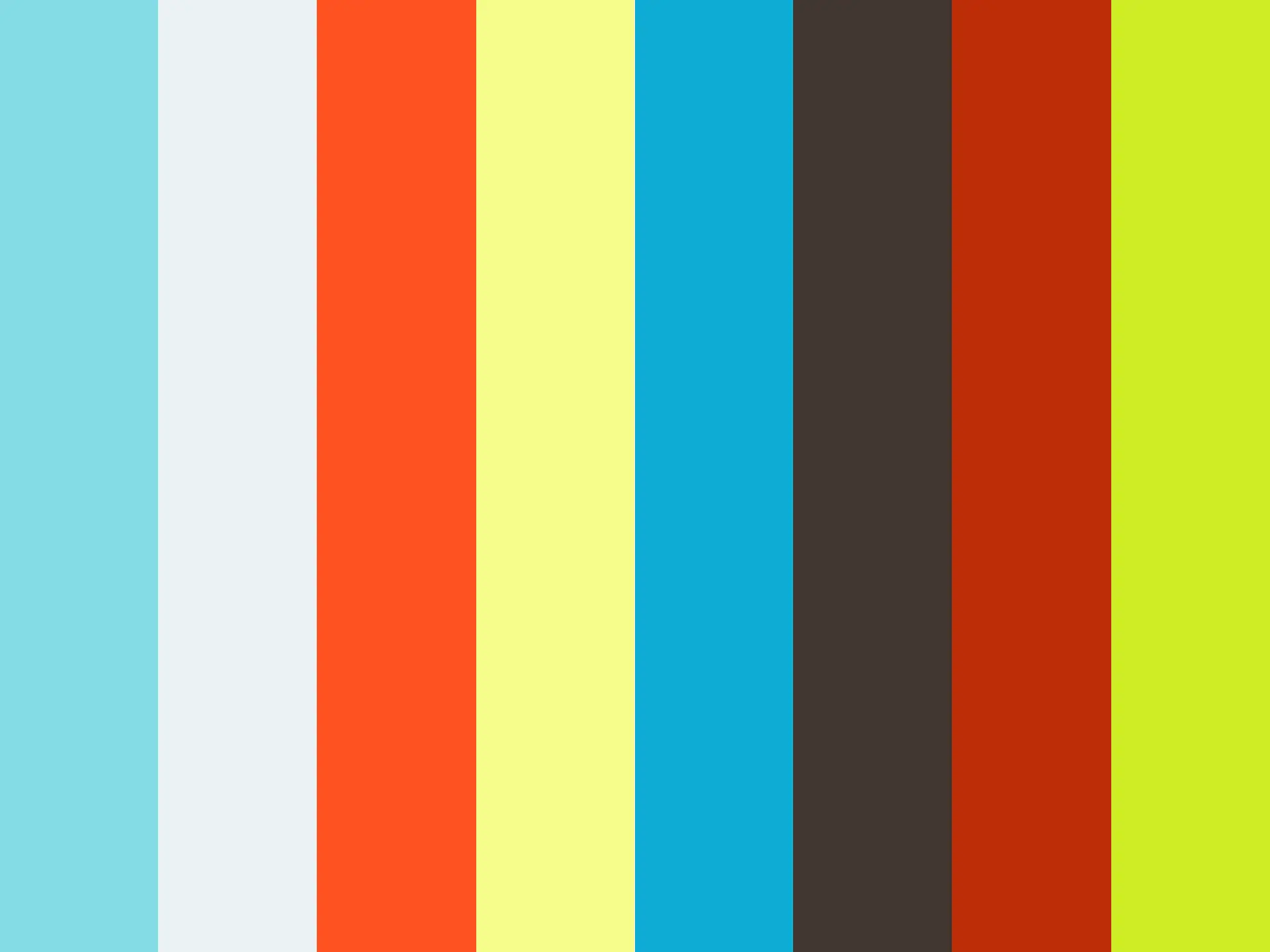 My 4-year-old son, Jace, has been needing a new mattress for a while and we had been putting it off for financial reasons. I mean mattresses are generally pretty expensive and since he still has night time accidents, they don't generally last long. I mean we've tried mattress covers, but they get pulled off and of course defeat the purpose of having them to begin with. So I was beyond excited about trying out this mattress. Plus, having been on quite a few different mattresses myself trying to find the right one for my neck and back, I've learned, not all mattresses are equal.
Soon after placing my order, about a little over a week, give or take, my mattress arrived. It was in a large bag. Now, how would a mattress possibly fit in a bag like that? Well, basically it's rolled up and vacuumed sealed shut to make it simple. i'm sure it may be a slight bit bit more of a job than i'm making it sound, but that's the bottom line. So it's convenient to ship and convenient to get it in the house and exchange matresses - especially for us having a small home.
So first up, we took the old mattress out. Just wow! That thing was in much worse shape than we had originally thought. So currently that mattress is out on the curb for the garbage man we replaced it with the new mattress. We had custom built a bed for our son so it's like a playhouse with the mattress on top, and it turns out, our previous mattress company had sent us the wrong size mattress which is why it fit so well. So this mattress, being a full, was larger than expected because of that. Explains a lot though size wise! So anyway, after a little remodeling, we got it on his bed and well, it was definitely worth it!
We decided to play it safe this time and leave the plastic ON the mattress until my son is better about night time accidents. This way it won't just be pulled off and the mattress won't get ruined. Even still, the mattress is so comfortable! It feels like it's not too firm, yet you don't just sink and get squished in either. Jace thinks it's rather comfortable too, but lucky for him he doesn't have back problems where he has to be super picky (which we all know only time will tell how well a mattress will work for that). Oh, yea, and Nectar sent the correct size mattress to me and didn't jip me like the previous company (we double checked their sizing chart to be sure)!
Needless to say, it was a good night of sleep for Jace with his new mattress. We're impressed with the quality of the mattress as well as the quick shipping. Not to mention the lovely customer service. Would I recommend them? DEFINITELY! Plus, they're affordable in terms of mattresses! So good price + Good quality = Happy Customer!